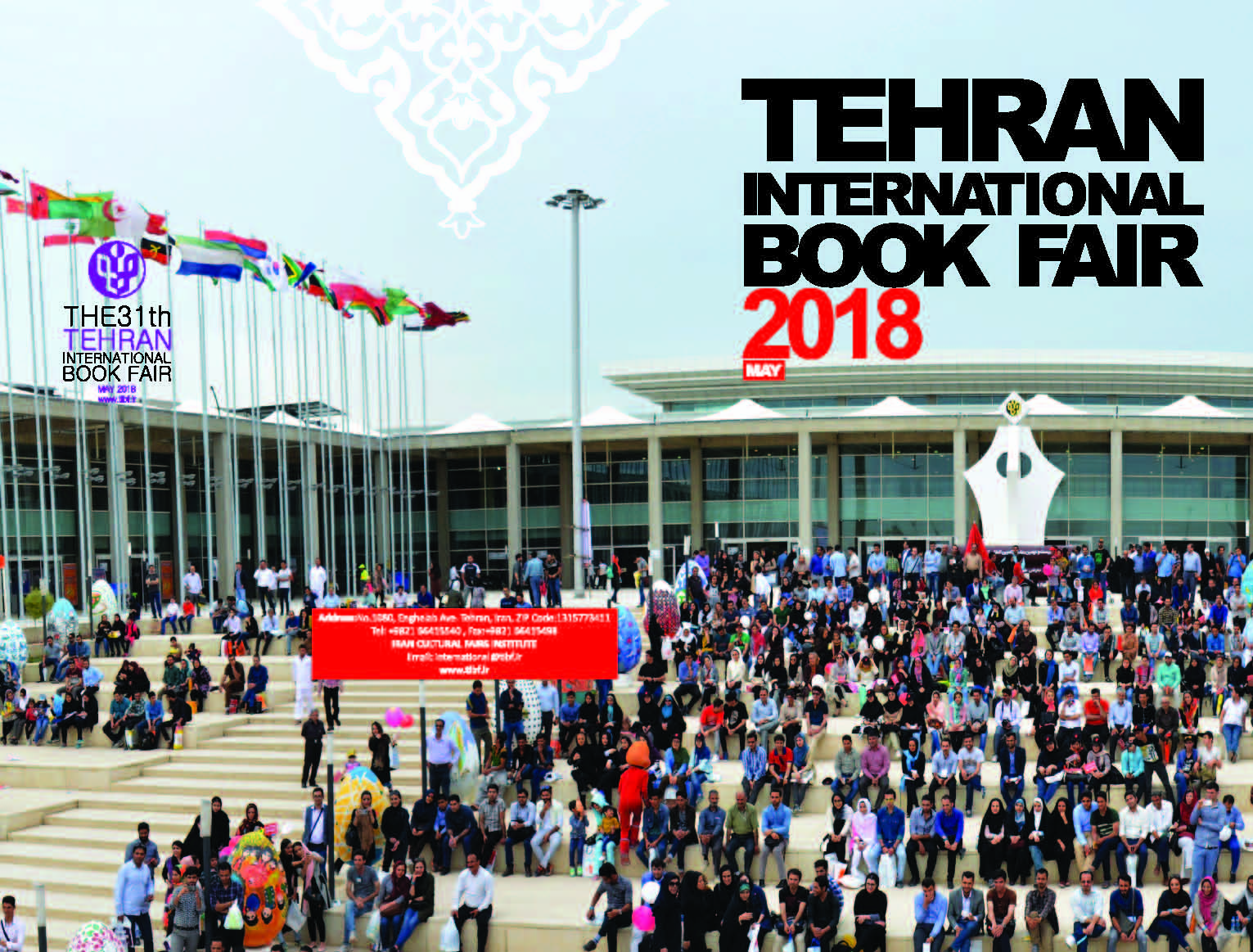 Under the patronage of the Serbian Ministry of Culture and Information, Serbia will be featured as the guest of honour country at a cultural event which is globally acclaimed and a landmark in Iran and the wider Asian and Middle East regions, at the Tehran International Book Fair (TIBF).
Serbia will be honoured during the first days of the Fair, between May 1st and 4th.
The state's Culture minister Vladan Vukosavljevic will travel to Iran in order to attend the Fair and speak at the opening ceremony on May 1st and "open Serbia Days and the Serbian booth on the following day", Tanjug news agency reads.
The TIBF
According to its official site, the Tehran International Book Fair is staged in Tehran (Iran's capital) early in May, on an annual basis. This year's edition will be the 31st in a row.
"Millions of visitors inspect the fair every year, including thousands of university students, scholars and their families. The event currently serves as the most significant cultural event in Iran."
Nearly 2,500 Iranian and 600 foreign publishers participate in it while "the foreign publishers substantially offer their materials in English or Arabic however titles in French, German, Chinese, Korean or Japanese are also available."… / IBNA