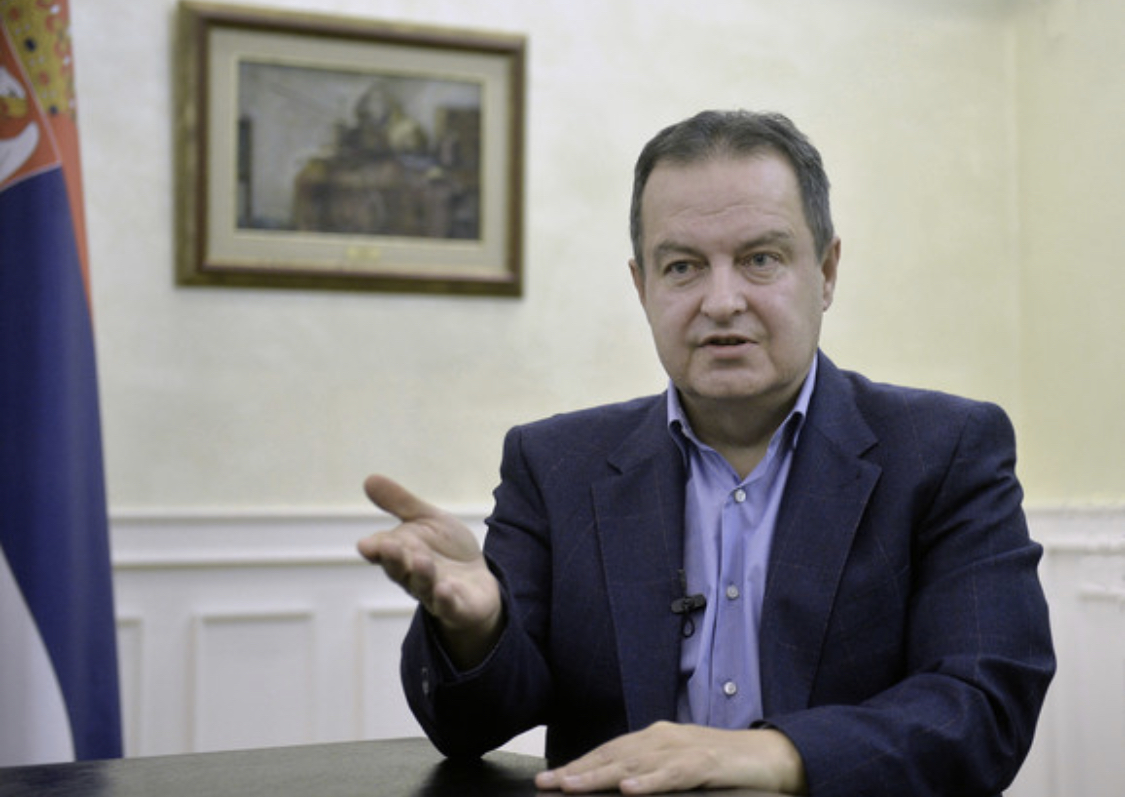 Minister of Foreign Affairs of Serbia, Ivica Dačić, criticized strongly the decision of the Greek Government to close its borders for Serbian citizens.
Greece's decision to close its borders to tourists from Serbia could be changed during periodic reviews, Serbian Foreign Minister Ivica Dačić told RTS.
He added that he hoped some other events would be taken into account during the next assessment, as it was clear that Greece was interested in foreign tourists coming.
"The decision is unpleasant and bad," Dačić said, adding that some other countries have open borders for Serbian citizens without problems, implying that Serbian citizens could change their destination for their holidays.
Greece closed its borders to Serbian citizens this morning at 06:00, except for the necessary trips that require special permission, and Serbian citizens who are already in Greece as tourists will be able to stay there until the end of the agreement and return to Serbia.
Many epidemiologists attribute the new outbreak of COVID-19 to the pre-election period and the June 21 elections, as there were several rallies, which increases the risk of infection./ibna