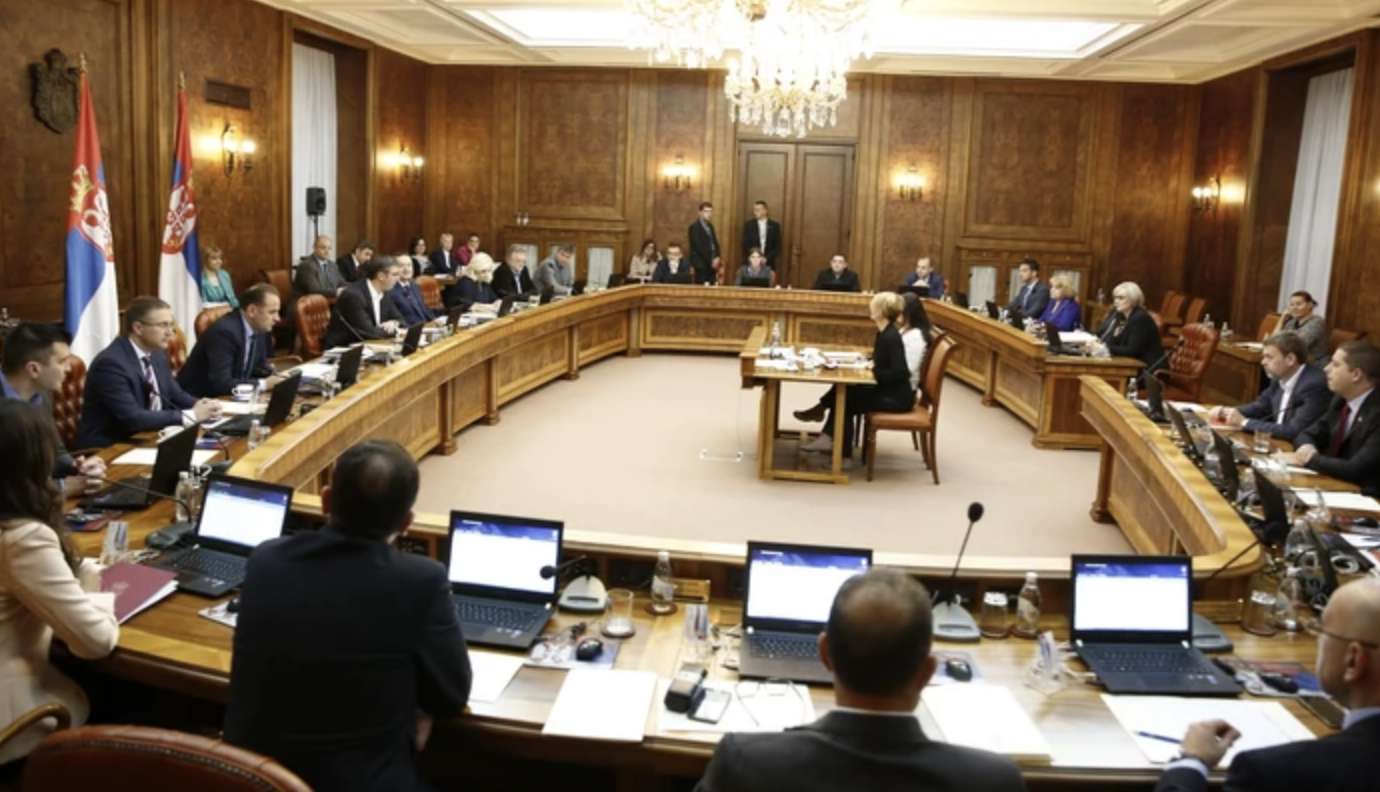 At Thursday's session, the government of the Republic of Serbia approved a draft law on gender equality, which improves the institutional framework and creates the conditions for the implementation of the equal opportunities policy for women and men.
The new legal solution stipulates the obligations of public authorities, employers and other natural and legal persons in relation to gender equality. Measures are also envisaged to crack down on gender discrimination and to achieve and promote gender equality, representing one of the key international standards for ensuring human rights, the Serbian government announced.
The future law will regulate gender equality in the areas of work, employment and self-employment, social security and health protection, education, sports, political activity and public affairs, childbearing and sexual rights, access to goods and services, as well as measures to combat and prevent all forms of gender-based violence, violence against women and domestic violence.
The session also approved the bill amending the anti-discrimination law, which helps prevent discrimination on the basis of personal traits.
Labor discrimination will be more severely punished, pushing employers to pay more attention to the treatment of their employees, as well as to the observance of the rules against discrimination provided by the laws in the field of labor and employment, the statement continues.
The implementation of the law will be based on the equal integration of women, people with disabilities, members of minorities, the elderly and other vulnerable populations in modern social flows, with the above expected to yield a positive impact on the economic system and the policy of the state population.
The members of the government adopted the 2021-2025 strategy for preventing and combating gender-based violence against women and domestic violence as one of the priorities in the work of the Serbian government.
The main goal of the strategy is to provide effective prevention and protection from all forms of violence against women and girls and from domestic violence, as well as the development of a system of support services for victims of violence.
Ways to achieve these goals are also envisaged: development of prevention programs in all systems (education, health, social protection, etc.); adoption of standards for service programs for perpetrators of violence against women and domestic violence; introduction and improvement of general and specialized support services. (SOS helplines, shelters, free legal aid, etc.) for female victims of violence throughout Serbia. /ibna