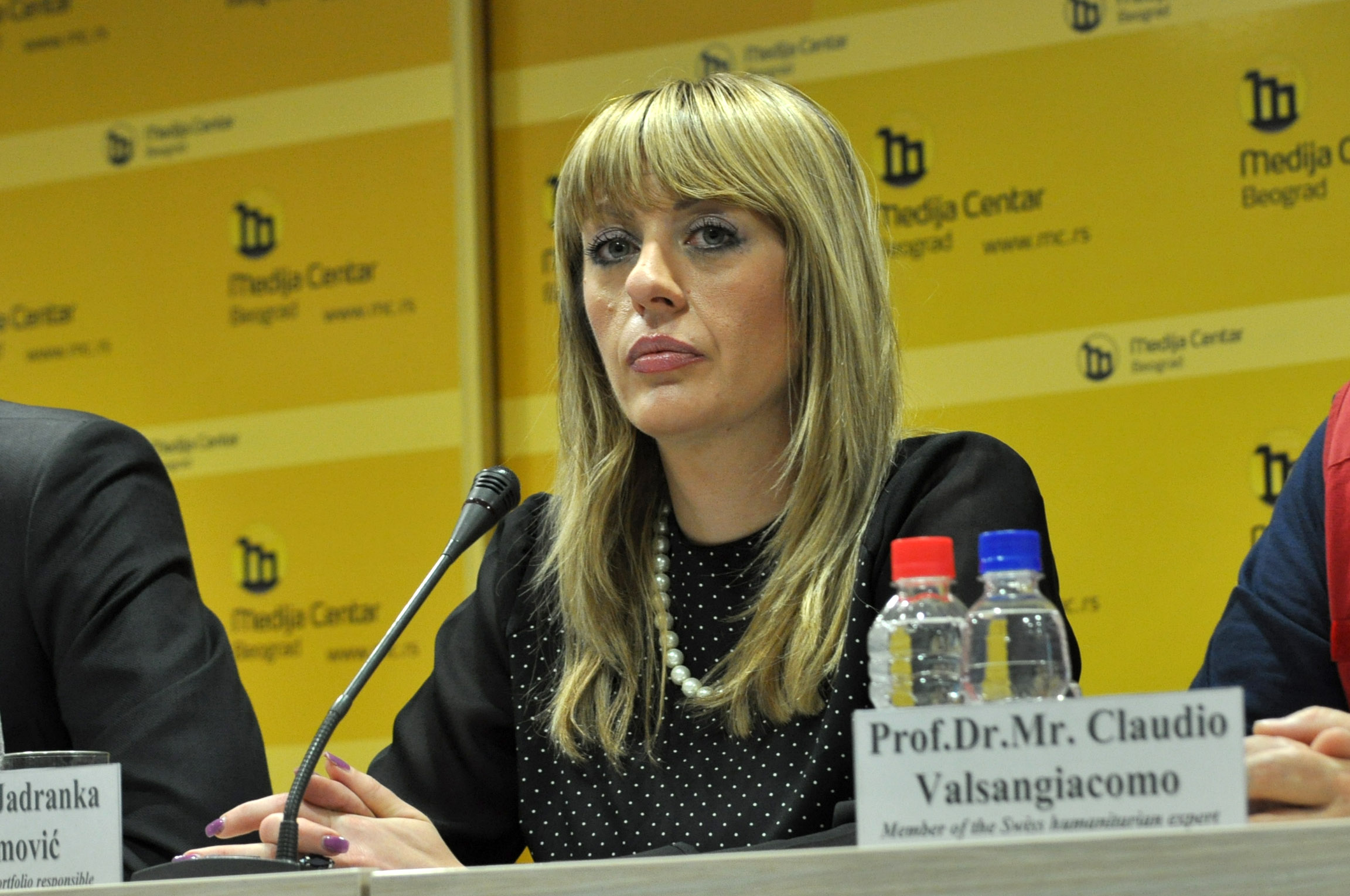 Serbia will receive an additional 9,1 million US dollars from the United States as assistance for the country's reforms of the public administration and for making the economy more competitive. The respective agreements were signed in Belgrade today by Serbian minister in charge for the European affairs Jadranka Joksimovic, US ambassador Kyle R. Scott and a representative of the USAID.
"We have got 9,1 million dollars irrevocable assistance from the USAID and it is a really important moment to say that the US, despite the political and economic relations we have with it, are among our biggest bilateral donors in supporting the reforms", Jadranka Joksimovic said.
She assessed that the political relations between Serbia and US vary, taking into account the international circumstances". Joksimovic added, however, that "we should always have in mind the US financial assistance". "Serbia was not assisted by all countries in its development, and since the 2001 US have invested some 750 million dollars of irrevocable assistance", she stressed.
Joksimovic added that the American assistance was mostly directed to "very concrete project" with reference to boosting local administration in Serbia and creating preconditions for its economic development. The minister singled out program that helps small and medium enterprises in some of the most underdeveloped municipalities as especially successful.
She stressed that the received aid has been used  "transparently and efficiently".
US ambassador Scott said that the new assistance amount has been released to support the competitiveness of Serbian economy as well as to enhance the rule of law, efficient public administration and fight against corruption.
He mentioned several examples for American help to Serbia in this regard, such as a program that has enabled easier way to get construction licenses, which has subsequently led to both more business and more jobs in that domain./IBNA