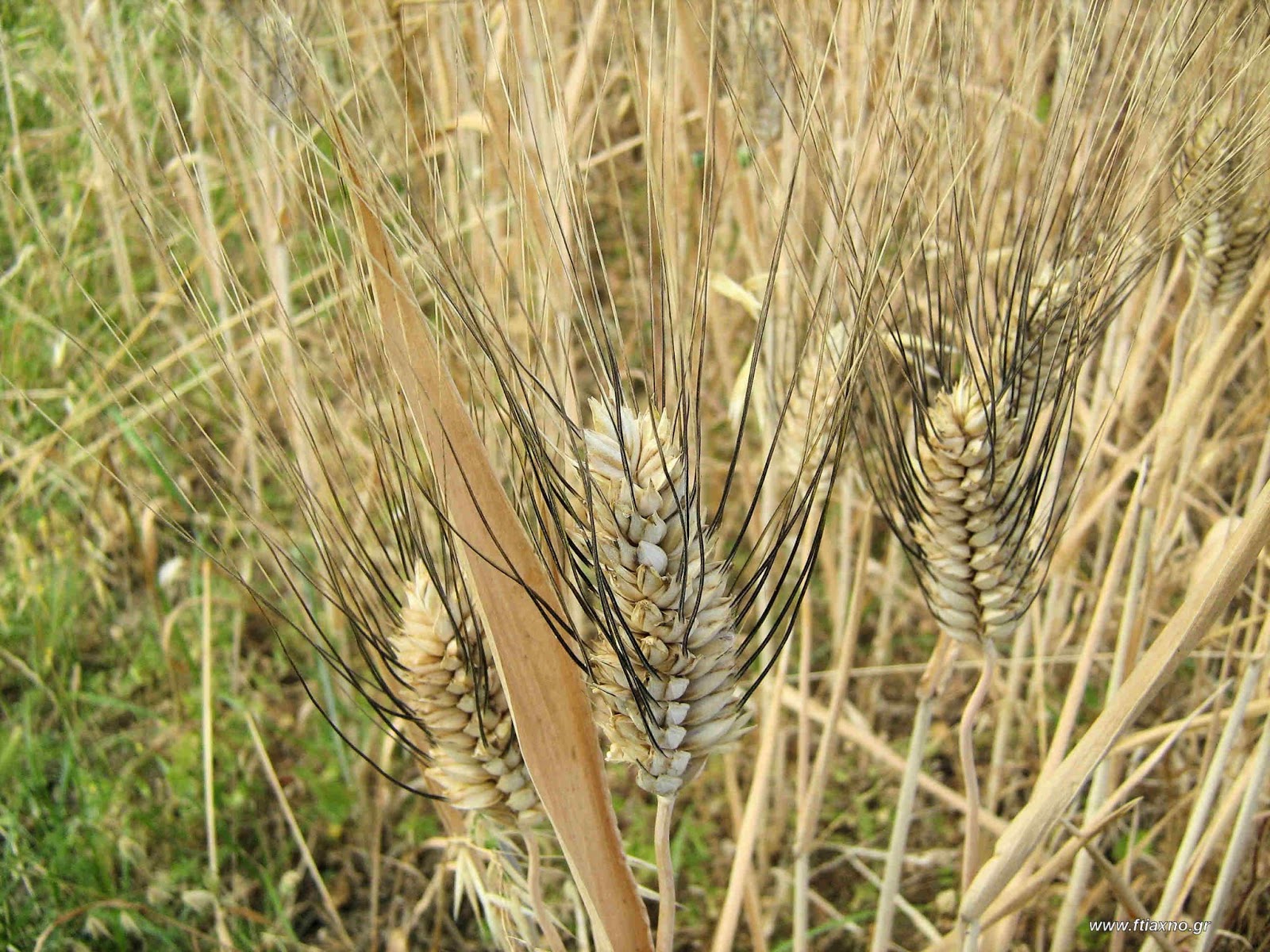 By Miloš Mitrović – Belgrade
Former Yugoslav Republic of Macedonia (FYROM) preconditioned the import of wheat and flour from Serbia. Serbian government subsequently announced reciprocal measures. Representatives of the FYROM Trade Chamber consider that the compromise should be found.
Serbian Association of millers and bread-making firms "Žitovojvodina" demanded from responsible ministries to introduce reciprocal measures against FYROM urgently, Serbian Broadcasting Corporation (RTS) reported. The millers and bakers argued that the CEFTA agreement on free trade was heavily violated by the Government in Skopje.
According to "Žitovojvodina" representatives, Serbian economy is seriously harmed.
Starting from July 1st the imports of mercantile wheat and flour from Serbia is preconditioned with the buying up the wheat from FYROM. If one intends to import one kilo of Serbian wheat, the precondition is buying two kilos of wheat from FYROM.
The import of Serbian flour is preconditioned even more drastically – one kilo of imported flour for five kilos of FYROM`s wheat.
"This was not the first time that Skopje preconditioned our exports. Serbian government is obliged to protect national economy and respond by introducing the equal measure. There is a list of Macedonian products which are both interesting for our market and important for the neighboring economy. Our government should protect us and respond with the reciprocal measure", the representative of "Žitovojvodina" Sima Matić told RTS.
FYROM sources the half of their wheat imports from Serbia, 60,000 tons per year; the approximate annual value is EUR 13, 6 million.
The representatives of the FYROM Trade Chamber said that CEFTA agreement was not violated, because it stipulates that the national economy could be protected by the disputable measures up to 200 calendar days. Vasko Ristovski, the official of the Trade Chamber in Skopje, said that both sides should initiate the negotiations aimed to find the resolution.
"The consequences of the dispute will be negative for both, Serbian and Macedonian businessmen. Somebody else can take advantage and enter to Macedonian wheat market or to Serbian vine market. This is not in the interest of Macedonia, neither Serbia", Ristovski stressed.
However, Serbian government already alarmed CEFTA Chairmanship demanding the urgent meeting of the Joint committee which is in charge for the resolving all the disputes among the member states. "We hope that the illegal decision of the government in Skopje will be annulled", Bojana Todorović, the assistant of Serbian trade minister explained.