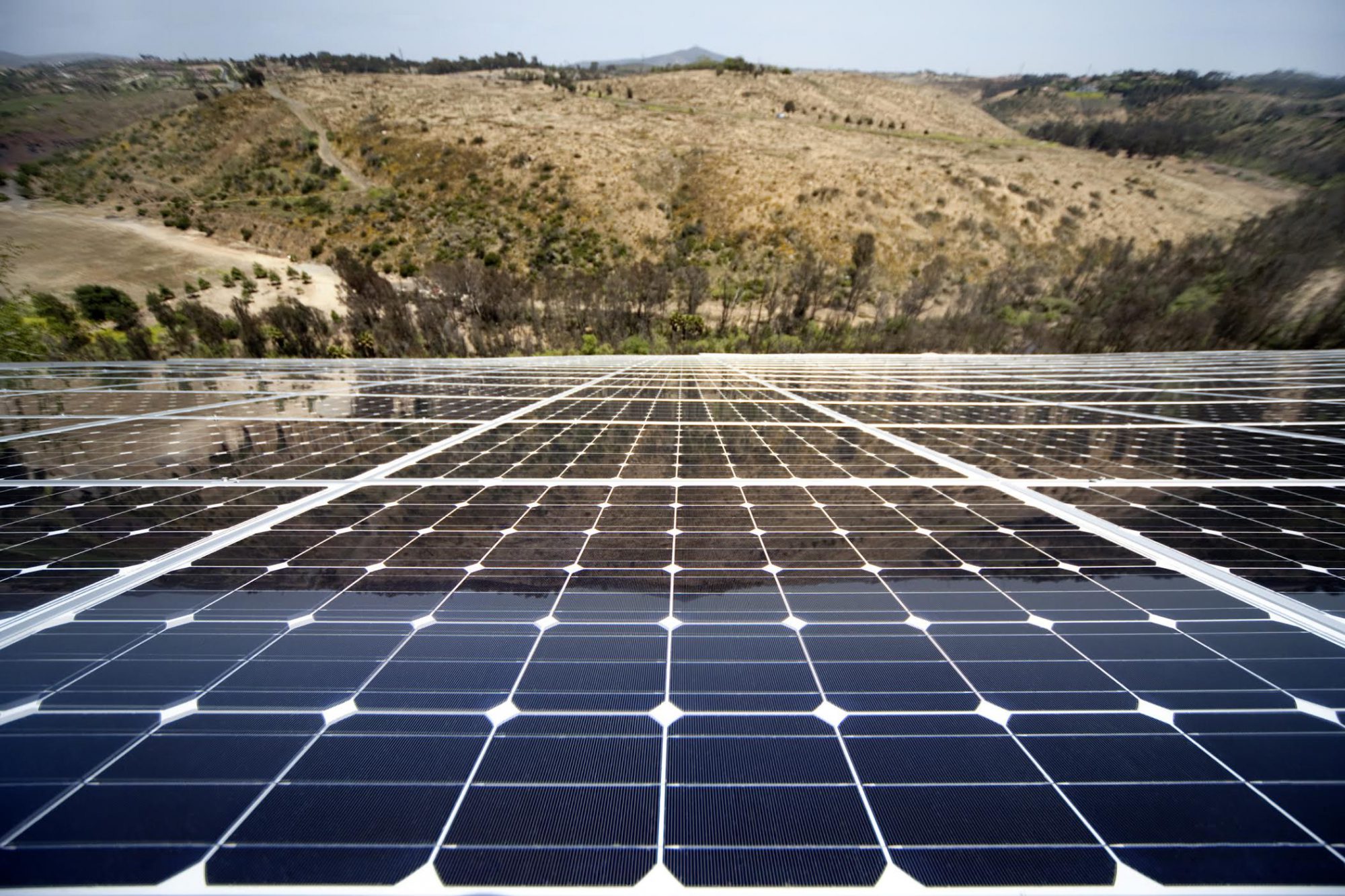 Serbia intends to focus on competition in order to boost the Renewable Energy Sector (RES) intends in the coming period, paving the way for new investments and growth of the sector especially of photovoltaics.
As a PV Magazine report highlights the change in the way RES payments are being made at the end of this year, based on the so-called "feed-in tariff" system, Belgrade is invited to adopt new mechanisms to support RES feed-in premiums and auctions.
At the same time, it will need to take the necessary steps to overcome existing rigidities in RES legislation with the aim of attracting new, "fresh" capital that will lead to new bigger investments.
The fixed tariff mechanism – as noted – implemented in 2009, will expire in December 2018 and Serbia intends to replace it with a view to moving to a new RES support scheme.
Based on the current system, the prices for a home photovoltaic system are 0.164 to 0.146 euro / kWh depending on the system's power, while ground-based systems are priced at 0.09 euro / kWh under a twelve-year electricity purchase contract.
Electricity produced from RES is still more expensive than conventional in Serbia, according to Milos Banjac, a country's Energy ministry executive who speaks at a conference on energy efficiency in Belgrade, but stressed that it is impossible to cover all energy needs of the country from RES only, so Serbia will not be able to abandon coal as its main source of electricity.
In any case, Serbia, through its commitment to the Energy Community, seems to be moving in the direction that the EU has set as a prerogative for further participation of RES in the production of electricity, aiming to protect the environment and reduce carbon emissions.
The Serbian government's energy strategy predicts that the installed capacity of photovoltaics will increase to 10 MW by 2020, to 100 MW by 2025 and to 200 MW by 2030.
At the same time, however, it is planned to build a new lignite unit with a capacity of up to 700 MW by 2025.
At the same time, Serbia should revise the favourable legislative framework covering "small" producers, establish new open tender procedures, proceed with auctions and set up an independent regulator of the operation of RES.
The European Bank for Reconstruction and Development (EBRD), in co-operation with the Energy Community, has created the conditions for conducting competitions for the installation of large-scale RES projects in the SEE region.
Montenegro has already launched its first tender for large-scale photovoltaic systems of over 200 MW. ….. /IBNA