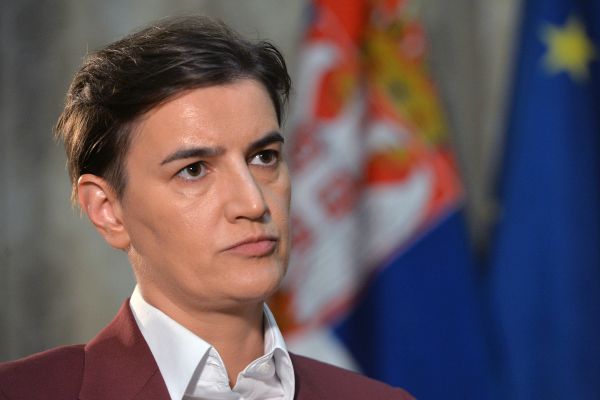 From June 1, a free entry regime will enter into force on Serbia's border crossings with four countries in the region: Montenegro, Bosnia-Herzegovina, Albania and North Macedonia, without requiring citizens of these countries to test negative for coronavirus when crossing the border.
"People from these countries will do not be subjected to these controls. They will enter Serbia as was the case before COVID-19", said Serbian Prime Minister Ana Brnabic.
As for citizens from other countries, the obligation for a valid PCR test negative for coronavirus and approval by a government committee to cross the border remains in force, the Serbian prime minister said, adding that foreigners who are particularly important to the Serbian economy, can enter the country without a negative PCR test.
"In this case, foreigners will receive a special travel permit with limited access from the hotel to the workplace", Brnabic said.
As for Serbian citizens, she said they could enter and leave Serbia whenever they want.
"There are no restrictions. They will not be in self-isolation, that is, they will be able to enter and move normally if they have a negative PCR test upon entering the country", Brnabic said.
She also announced that the Crisis Committee will consider today a possible solution for administrative crossings between Serbia and Kosovo./ibna