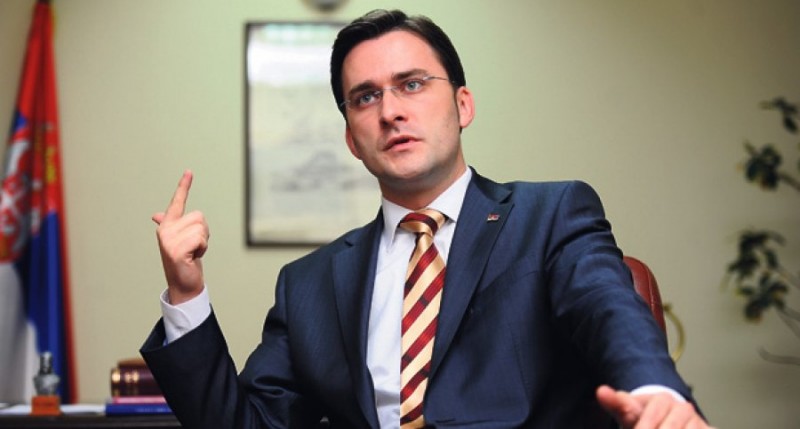 Serbian Foreign Minister Nikola Selakovic has said that Serbia is fully committed to normalizing relations with Pristina, but that for Belgrade it means reaching a compromise solution that is viable, workable and acceptable, with prior implementation of the obligation to found the Association of Serb Municipalities.
In a meeting with British Ambassador to Belgrade Sian McLeod, Selakovic said Serbia was interested in deepening overall bilateral relations and co-operation with Great Britain, which have great potential for development.
He wished Great Britain to overcome all the consequences of Covid-19 disease, which struck the whole world and which reminded everyone of the importance and need for mutual solidarity, support and understanding, the Foreign Office said.
The head of Serbian diplomacy expressed the hope that British scientists will soon successfully complete work on the coronavirus vaccine, in order to overcome the worrying situation with this contagious disease and thus allow the whole world to focus on the goals of economic and social development./ibna