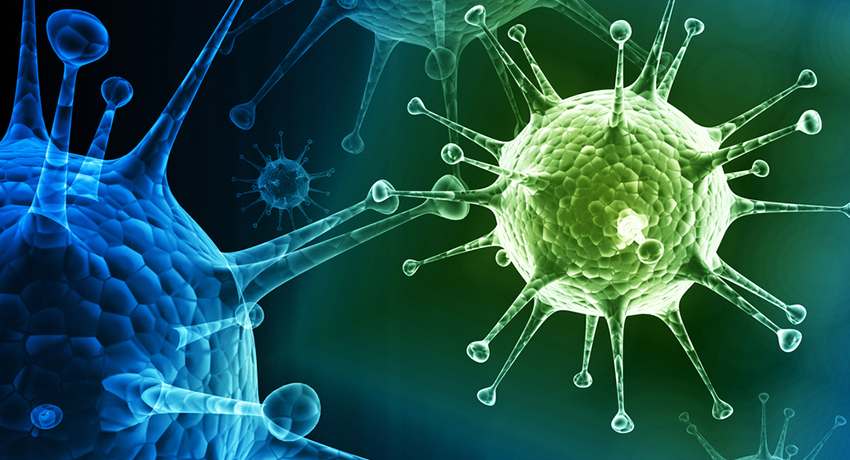 Belgrade, March 6, 2015/ Independent Balkan News Agency
By Milos Mitrovic
The death toll from influenza in Serbia has increased after one 36 year old man passed away in hospital in Kragujevac, 96 kilometers south from Belgrade.
Hospital head Olgica Gajovic said that patients immunity was poor. "He was hospitalized in very bad health conditions", she added. Health officials are cautious with predictions, but taking into account the number of patients which are now in serious conditions, they afraid that it may be more fatal outcomes, Politika daily reports.
"We all have struggled for the life of this man, but the disease was stronger… At this moment we have three patients in poor condition. All of them are women, Kragujevac Clinical Center public relations officer said.
There are eight patients diagnosed with influenza in hospital in Nis, with one woman (41) in very serious condition, principal Zarko Rankovic said.
The Institute of Public Health of Serbia stated that 15 deaths could be connected with influenza, epidemiologist Dragana Dimitrijevic said. The most of those who died have been more than 65 years old with chronic diseases. However, Institute stressed that this years flu season has showed "usual course" recalling statistics from previous years. In 2013 there was 17 deaths; a year earlier only one person died from flu. In 2011 influenza caused 31 deaths and 27 in 2010.
Zarko Rakovic, who is infectologist, assesses current situation as "mid-level epidemic", although there are patients with serious clinical pictures.
"The main problem is the fact that people which suffer from chronic diseases such as asthma and diabetes refuse the vaccination. There were not death cases or seriously ill among those vaccinated as far as I know", Rankovic said.
But those who died recently were not elderly people. Before Kragujevac case, pregnant woman (33) and another young patient died. "Unfortunately, the course of the disease cannot be predicted", Rankovic said.