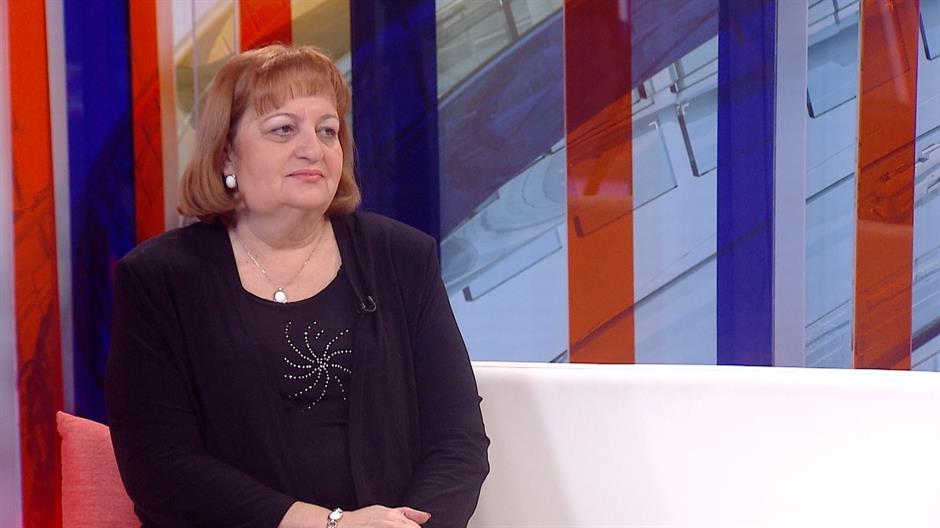 Belgrade, May 18, 2016/Independent Balkan News Agency
By Milos Mitrovic
The three Serbian Radical Party (SRS) officials would not be extradited to the International Criminal Tribunal for the former Yugoslavia (ICTY), according to the first instance decision of the respective Belgrade court. In 2014 the ICTY has accused Petar Jojic, Vjerica Radeta and Jovo Ostojic of influencing the witnesses in the case of SRS leader Vojislav Seselj who has been freed from war crimes charges earlier this year.
Serbian government informed the ICTY on Belgrade court ruling, but the final judgment is to be decided early next week, Tanjug reported. "The preconditions for arrest and extradition" of the suspects have not been fulfilled, Sasa Obradovic, the representative of Serbia in ICTY stated in the document presented to the Tribunal.
Namely, Serbian law on cooperation with the ICTY stipulates that the suspect may be extradited when charged for the most serious war crimes, genocide and crimes against humanity – all criminal acts mentioned in the articles 2, 3, 4 and 5 of the ICTY Statute. Obradovic is obliged to inform ICTY on Serbia's acts considering the arrest and extradition of Jojic, Radeta and Ostojic every 15 days.
SRS insisted that those who have been charged with the contempt of the Tribunal cannot be extradited. The ICTY has accused the three radicals for putting pressure on the two witnesses for prosecution to testify in favour of Seselj.
In March, Seselj was acquitted in a first-instance verdict on all counts by the ICTY pending appeal. Seselj was indicted for war crimes in Croatia, Bosnia and Herzegovina and Vojvodina in 1990s. He led the SRS in April 24 elections, and his party won 23 out of 250 seats in the parliament.
European Commission announced it would analyze Serbia's decision not to extradite Jojic, Radeta and Ostojic to The Hague.