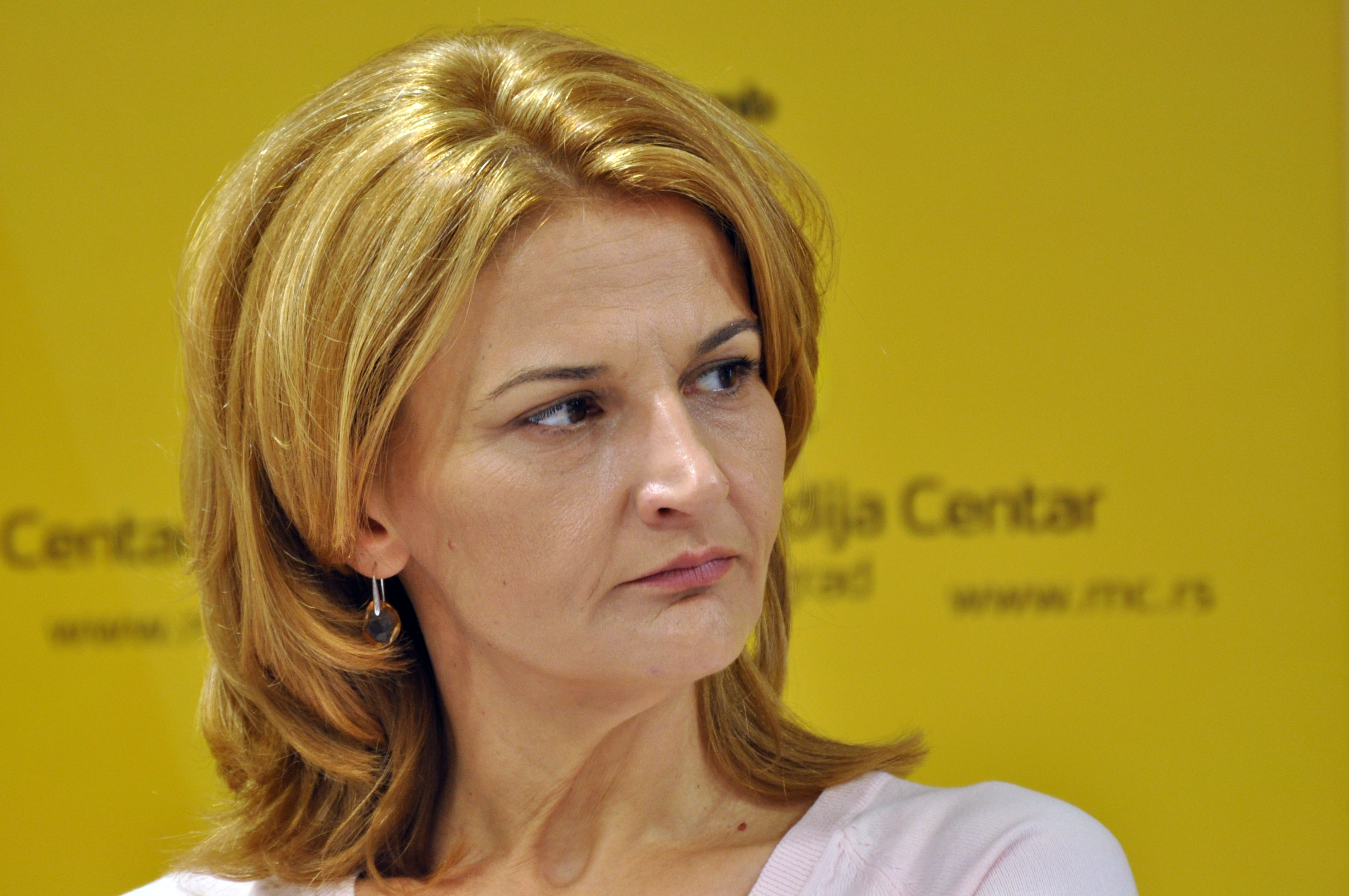 Belgrade, April 8, 2016/Independent Balkan News Agency
By Milos Mitrovic
European Union's enlargement work group finished today its meeting without getting Croatia's approval for Serbia to open Chapter 23 in accession talks with the EU; the talks will continue next week, Radio-Television of Serbia (RTS) correspondent from Brussels reported. Head of Serbia's negotiating team Tanja Miscevic (photo) confirmed the information for Tanjug news agency.
The representative of Croatia at the meeting said that she "didn't get instructions" from Zagreb; after that the issue of opening Chapter 23 – which tackles the rule of law – was removed from the agenda. The talks will continue next week, Tanja Miscevic explained. The Dutch EU Presidency earlier stated it was ready to organize the opening of the Chapter 23 on June 20 or 21.
Croatia requires Serbia to cancel regional jurisdiction of its war crimes court as well as guarantees to be provided for the representation of Croatian minority in Serbian Parliament and cooperation with the International Criminal Tribunal for the former Yugoslavia (ICTY) to be continued.
Sources from the European Commission told RTS that none of this demands was related to Chapter 23 and that it would be a mistake to block Serbia in the very beginning of the accession talks in the rule of law area.
The sources from the EC also said that 11 EU member states have similar laws on universal jurisdiction of their war crimes courts which means that demanding from Serbia to cancel its own was ungrounded. However, the unanimous decision of all EU members is required in order Chapter 23 to be opened.
After such unanimous decision, EU will have to determine its joint negotiating position which could take several weeks or even months. If Zagreb persists in postponing of its approval, it would be possible that the procedure would not be completed until June. As a result, the opening of Chapter 23 would be delayed.