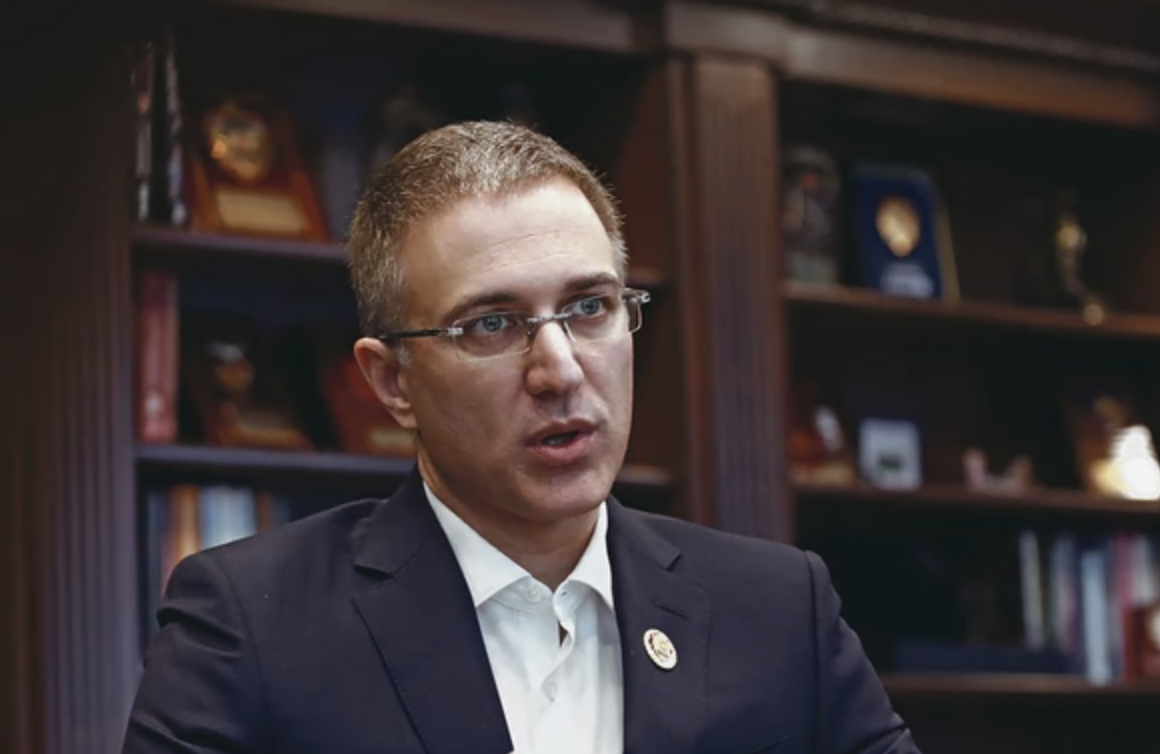 Deputy Prime Minister and Defense Minister Nebojasa Stefanovic said on Wednesday during the second virtual ministerial meeting of the Takuba working group that Serbia has made a credible contribution to the UN and EU missions for many years, noting that the country's main political goal is to join the European Union.
Stefanovic added that Serbia supports the commitment of European countries to take responsibility for contributing to peace and stability in the Sahel region, parallelly with its efforts by participating in MINUSMA, EUTM Mali and other initiatives.
In addition to Minister Stefanović, the second ministerial meeting was attended by the Ministers of Defense of France, Belgium, Cyprus, Estonia, Greece, Hungary, Mali, Ukraine and Sweden, as well as the Undersecretaries and Assistant Ministers of Defense of Spain, Denmark, Italy, Norway, Niger and the Netherlands, Portugal, the Czech Republic and Slovakia.
During the meeting, the participants agreed that enhanced security creates the conditions for development, better governance and the rule of law, which are necessary to achieve lasting peace. /ibna