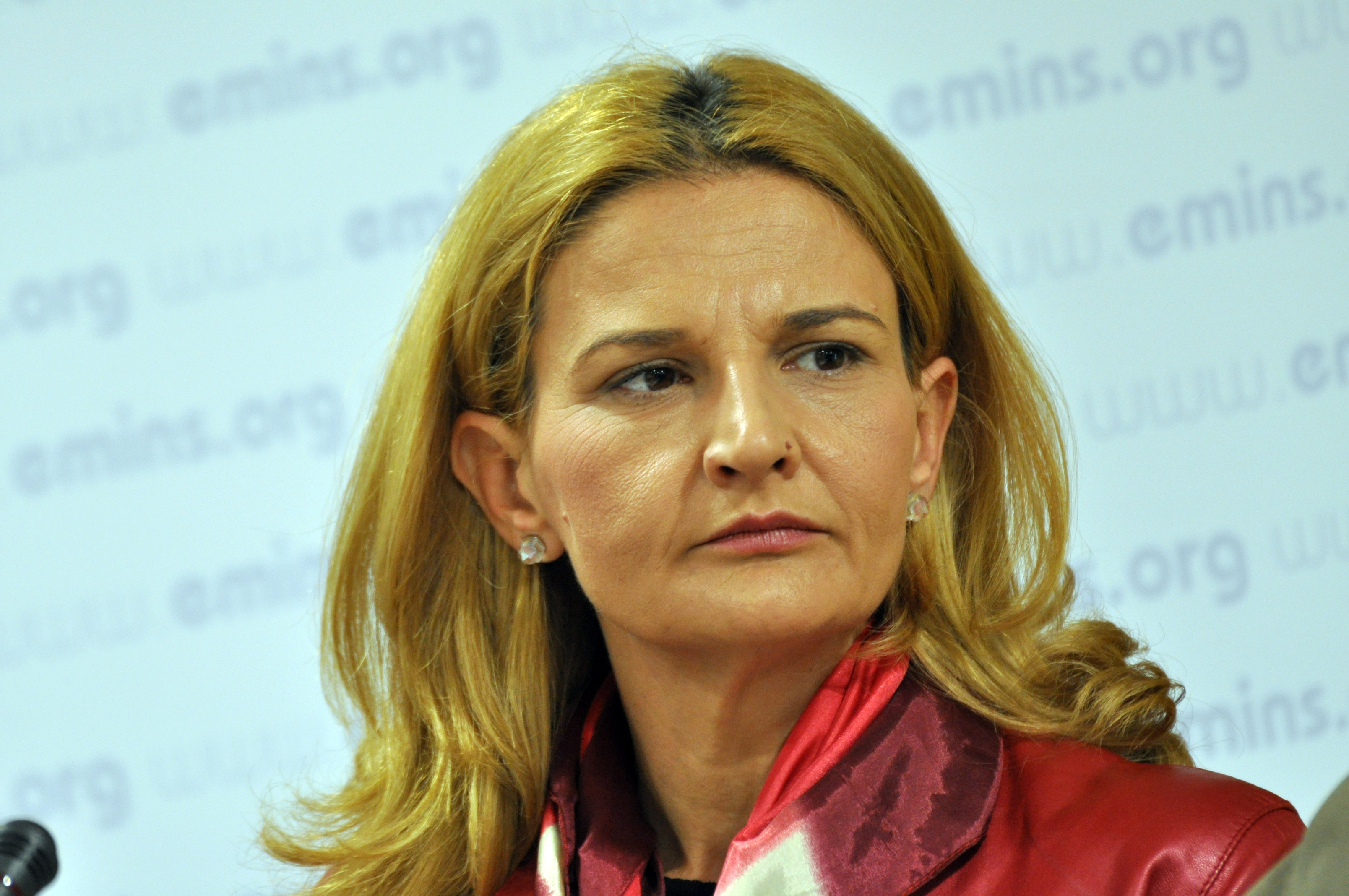 Belgrade, January 20, 2015/ Independent Balkan News Agency
By Milos Mitrovic
A year after Serbia-European Union accession negotiations have officially started, Belgrade still waits for the opening of the first negotiating chapters. Sources from Brussels say that progress mostly depends on implementation of the agreement on normalisation of the relations between Belgrade and Pristina.
"When the negotiating process has started with the intergovernmental conference in Brussels exactly a year ago, general expectations was that the first chapters would be opened during the Greek presidency (of the EU) in the first half of 2014 or, at the latest, in the second half of the year, during Italian presidency", Brussels correspondent of the Tanjug news agency reported.
"Despite the sincere endeavor of both Greece and Italy to speed up the process and open new page in relations between Serbia and EU, the opening of the chapters has been postponed until Latvian presidency in January due to a number of technical and political reasons".
"We will do our best the first negotiating chapters to be opened during our presidency", Latvian Foreign Minister Edgars Rinkēvičs said in the European Parliament (EP) on Monday. EPs reporter on Serbia David McAllister said on the same day that he  hopes the first chapters will be opened by the end of June.
At this moment it is obvious that nobody can specify the exact date for the start of the talks, Serbian national television (RTS) reported.
"First of all, before opening any of the 35 negotiating chapters it is necessary to complete the screening", which means to determine the level of harmonisation between Serbian regulations and their implementation and European standards in a given domain. In 2014 Serbia has completed screenings for two thirds of the chapters and the rest should be over until the end of March.
However, this is just part of the process; European Commission must submit the report on Serbia and the action plans will be completed afterwards. Finally, EU member states at ministerial level have to approve the opening of the chapters.
Serbia has additional problems: first, at the insistence of the German parliament, chapter 35, which refers to normalisation of the relations between Belgrade and Pristina, has been added to chapters 23 and 24 (judiciary, internal affairs and basic rights). Second, Germany and Great Britain demand full implementation of the 2013 Brussels agreement between Belgrade and Pristina as the precondition for the opening of the chapter 35. In 2014 this process has been blocked due to general elections in Kosovo and Metohija and the problems in creating the government.
The new meeting within Belgrade-Pristina high level dialogue is scheduled for February 9. Tanja Miscevic, head of Serbian team in negotiations with the EU, expects that the first chapters will be opened by the end of February or in the first days of March. In any other case, Serbia will have to wait until the second intergovernmental conference in the second half of the year.
Photo: Tanja Miscevic