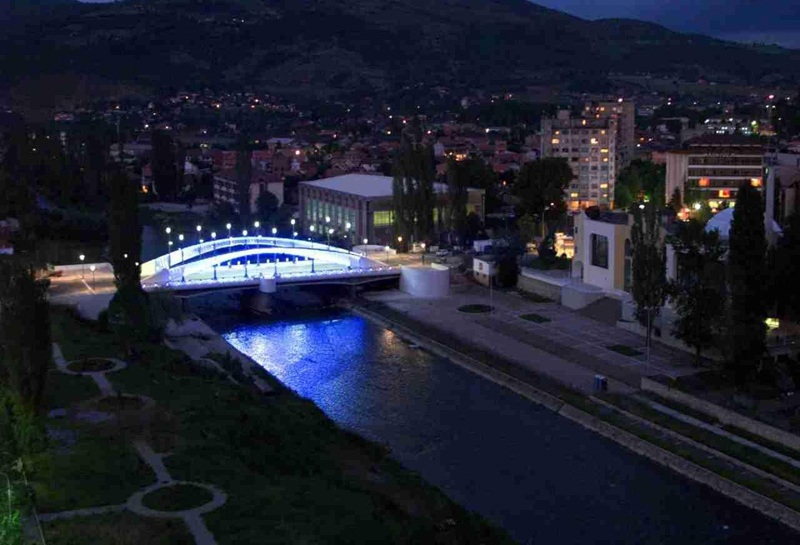 Prishtina April 6, 2013
Reports say the Serb government is planning to establish ten interim governing in several Kosovo communes.
This is the decision that the Serb government has taken and this has been made public in a statement to the press.
"Temporary bodies are expected to take over competencies of the local communal assemblies as well as executive bodies," says a Serb government press statement, Belgrade media report.
Reportedly, the decision does not refer exclusively to communes with a Serb majority.
The decision reportedly says that temporary bodies will be established in the communes of Gjakovë, Deçan, Klinë, Prizren, Ferizaj, Podujevë, Drenas, Kaçanik, Shtime and Suharekë. /ibna/