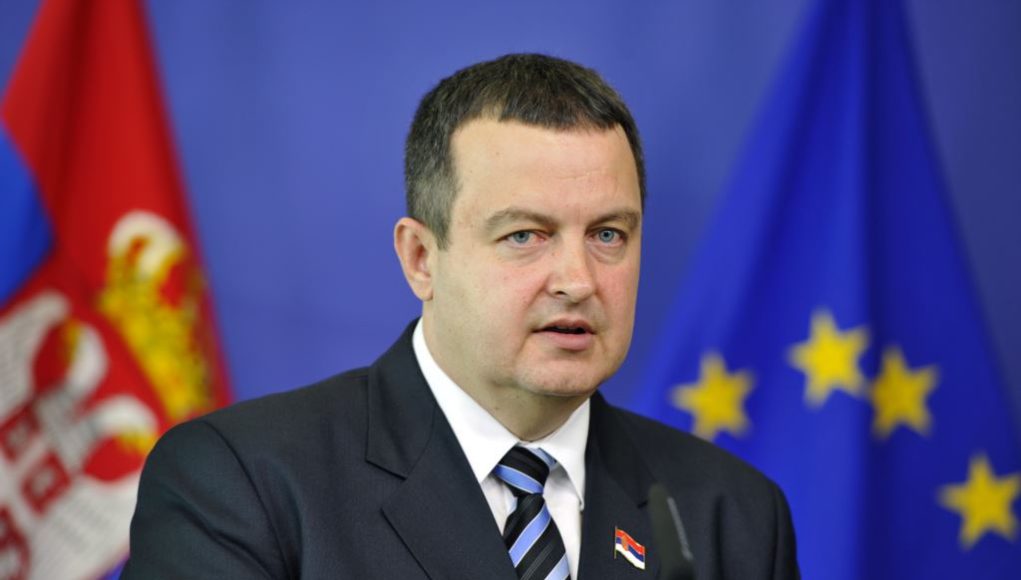 The Speaker of the National Assembly of Serbia, Ivica Dačić, stated that he will have a response from the representatives of the European Parliament at the end of May, on the agenda of the bipartisan dialogue for the improvement of the electoral conditions.
Dačić, as a guest on Happy TV, also said that he thought that the part of the opposition that announced the possibility of a boycott of the elections again would not have the support of the MEPs for that.
"They keep saying that boycott is not an option," Dačić said, adding that the opposition was struggling to cross the electoral threshold to enter parliament.
"Elections are the day of crisis where you get the verdict from the voters on how much you deserve," Dačić said.
The Speaker of the Serbian National Assembly also said that a session of the Serbian Parliament is likely to be scheduled for June 8th, at which the proposal for a change in the Constitution will be discussed. Then, as expected, the proposal to change the part of the Constitution that refers to the election of judges will be adopted.
«So, by the end of the year, there will be a referendum on that or, together with the elections» stated Dačić./ibna