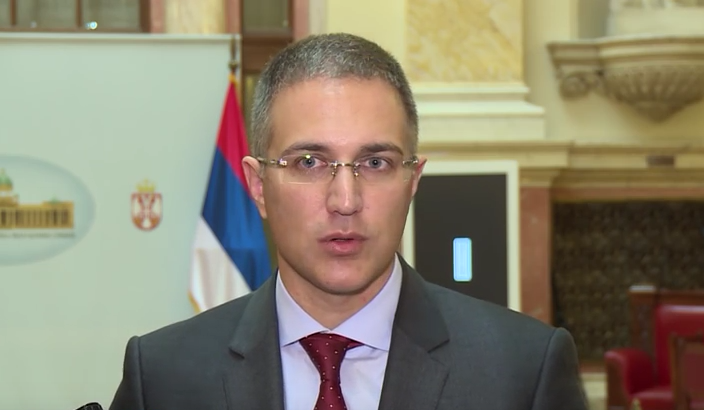 Serbian Interior Minister Nebojsa Stefanovic commented on Prva TV in an interview with Igor Juric about the existence of a pedophile politician, saying "either this pedophile politician exists and we arrest him or he does not exist".
Continuing, the Minister of Interior said that the Police will provide security to the child who is probably a victim of a pedophile politician, adding that since 2013 all the actions and procedures for investigating criminal acts are carried out by the Prosecutor's Office.
"Since October 2013, the investigation and the criminal proceedings have been in the hands of the prosecution. The prosecutor must initiate the proceedings", Stefanovic said, adding that the police could even provide security for the child and the parents who were attacked in another country.
"We have the ability to fully protect each person, including that child, and that is why I asked Igor Jurić to give us information", he Stefanovic./ibna