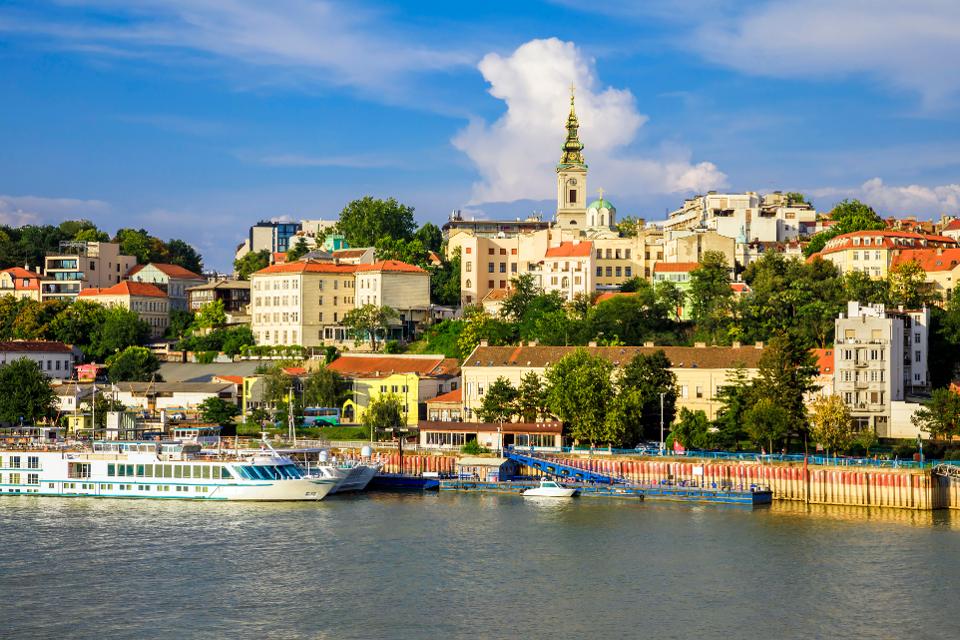 The European Commission against Racism and Intolerance (ECRI) has published a set of conclusions on the implementation of its priority recommendations made to Serbia in 2017.
The first recommendation addressed to Serbia was for the Parliament and Government to adopt codes of conduct prohibiting the use of hate speech, establishing effective reporting channels and providing for suspension of mandate. ECRI takes positive note of the progress made by the National Assembly with the implementation of this recommendation, namely the amendment of its Rules of Procedure to prevent MPs from resorting to hate speech when commenting on war crime trials and from denying such crimes.
The Council of Europe commission regrets, however, that no progress has been made on the adoption of rules by the Serbian Government, and considers the recommendation only partially implemented. The second recommendation to the Serbian authorities was to give high priority to hiring a proportionate number of Roma and members of other minorities to the civil service and to ensure that they benefit from equally stable working conditions as other civil servants.
Some improvements have been observed, such as training and hiring Roma and Hungarian minority representatives to pedagogical, health and assistantship positions. However, ECRI regrets to note that the number of Roma and members of other minorities employed in the public sector of Serbia remains far from being proportionate. Besides, ECRI did not receive any information on whether they benefit from equally stable working conditions.
ECRI concludes that the recommendation has been partially implemented./ibna