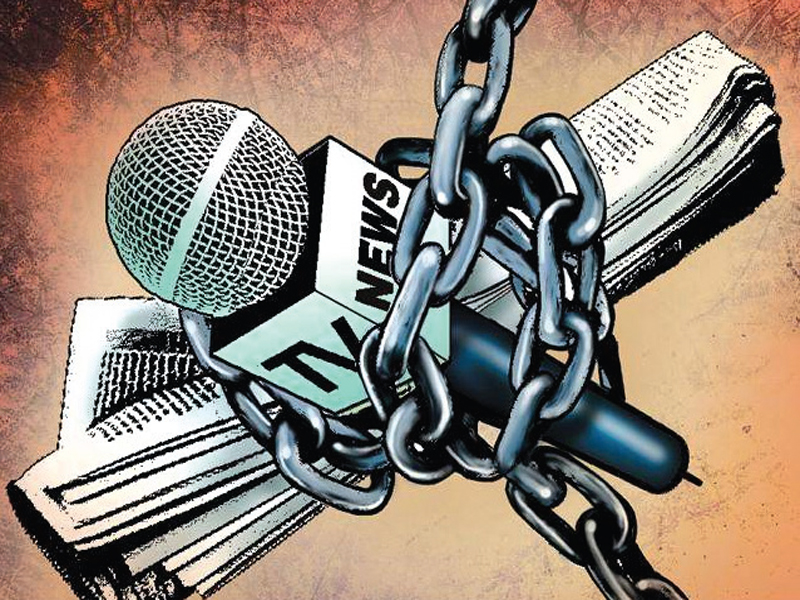 Serbia has dropped on the freedom of media list made every year by Reporters sans frontiers (RSF). In 2016 it fallen from 59th to 66 place; within the region, Serbia is still better than Croatia which is in 74th place, but it is behind Bosnia and Herzegovina and Slovenia.
The regress in freedom of media means that RSF took 0.45 points when compared to 2015, and its overall mark is now 28.05, Beta news agency reports. Furthermore, RSF underlines that the freedom of media in Serbia has been decreasing constantly since 2014.
"Ever since May 2014 when Aleksandar Vucic, former information minister during the rule of Slobodan Milosevic, came in to power, the level of the media freedom decreases. The media are faced with financial and editorial pressures. The media which are the most attacked in public are those who criticize the government, such as researching networks BIRN and CINS, Danas daily and Vreme weekly", RSF stated in its report released today.
RSF added that in Serbia "three laws on information freedom in accordance with European standards have been adopted, but never came into force".
The data on Serbia reach back to 2007; the country was the lowest in the list in 2010, at 85th place.
At the same time, RSF in its annual report emphasizes that media freedom all over the world "has never been more endangered". In order to create its media freedom list, RSF takes into account several factors – violence and deterring, the level of pluralism, media independence, labor environment, self-censorship, legal framework, transparency and infrastructure that enabled news production./IBNA