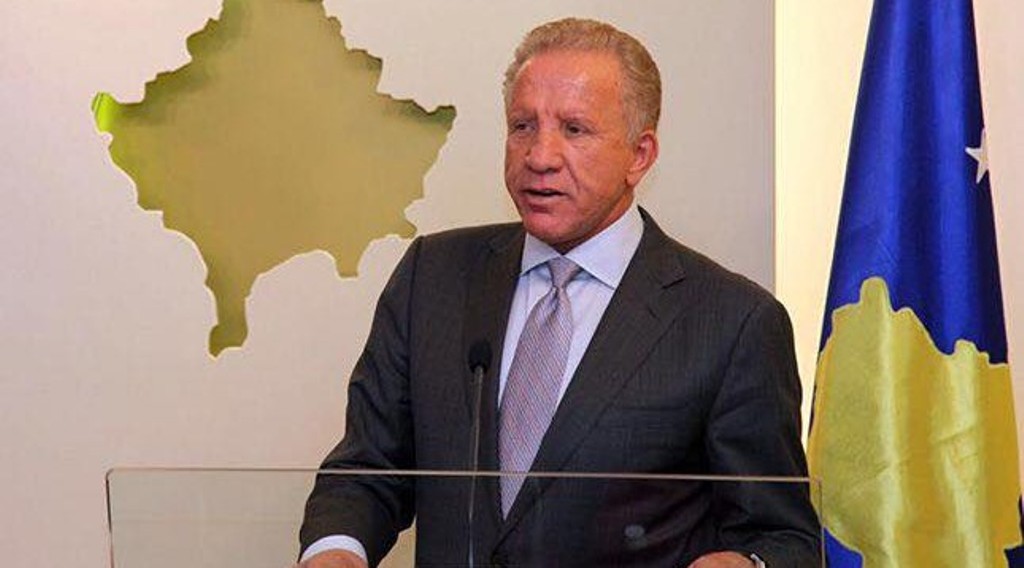 Serbian authorities are refusing to grant permission to Kosovo's Foreign minister, Behgjet Pacolli to visit the region of Sanjak in southwest Serbia, which is an area inhabited by the Bosnian community.
Mr. Pacolli had been invited by the National Committee of Bosnians to visit Novi Pazar on 21 and 22 July to participate in a conference hosted by this committee.
Serbian authorities have not granted permission for this, while Kosovo's Foreign ministry has considered this as a violation of the Brussels' agreement for free movement.
"Today, the freedom of movement is a fundamental human right and every state and government must respect it. Kosovo has respected this right and will always respect it. It would be within reason if Kosovo applies the same measures against authorities in Belgrade, based on the Brussels' agreement, but we're committed in upholding  this fundamental right for the movement of people", Kosovo's Foreign ministry declared.
Serbia continues to reject the independence of Kosovo, but it is involved in a process of talks for the normalization of relations in order to be able to become part of the European Union. Part of the agreements reached between the two countries is also to allow mutual visits. Hundreds of visits have been held in the recent years. A visit held in the month of March by a Serb official, Marko Djuric without permission by Kosovo's authorities, sparked tension between the two countries after the senior official was arrested and accompanied to the border by Kosovo's police. /ibna/