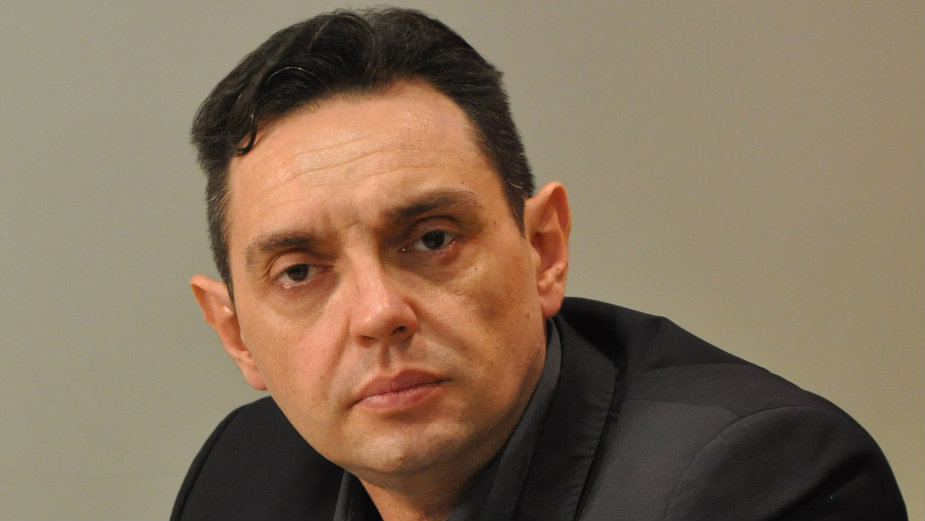 Aleksandar Vulin, Serbian defense minister, has demanded from South Korea to vote against Kosovo's Unesco bid. He transfered this message to Seoul at the meeting with South Korean ambassador in Serbia Yu Dejong. The voting on Kosovo's Unesco membership would take place at the upcoming session of General Conference of United Nations agency. Serbia is opposed to Pristina's intention.
According to Defense Ministry's press release, minister and South Korean diplomat have concluded that bilateral relations are "friendly"; such relations are good basis for starting military cooperation between two countries, Vulin and Dejong stated.
Serbia is willing to develop cooperation in the defense domain with all countries which express interest for it, Aleksandar Vulin underlined. The only precondition for it is "mutual respect", explained Vulin.
At the meeting with ambassador, Vulin recalled on Serbia's military neutrality and its "strategic goal" to become a member of European Union.
Vulin and Dejong have also tackled the current security issues; Serbian minister predicted that "tensions in Korean peninsula would be calmed down". "Serbia supports the actions of all parties which strive for calming situation in hotspots and resolving problem./IBNA