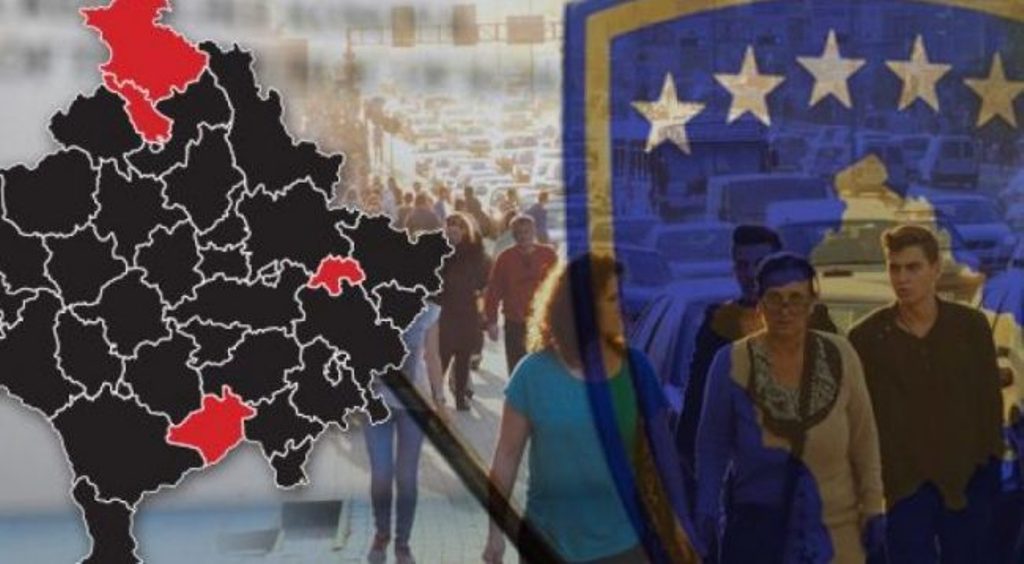 A new round of talks will kick of next week for the normalization of relations between Kosovo and Serbia. According to authorities in Kosovo, this process should be finalized with a historical agreement which needs to be binding for both sides and which should ultimately lead to Kosovo's recognition by Serbia.
Meanwhile, Serb authorities are demanding a new format of dialogue for the final status of the Association of Serb Municipalities.
"Authorities in Kosovo insist that this process should be finalized through a final agreement, which will result in Kosovo's recognition by Serbia", says president of Kosovo, Hashim Thaci.
The head of Serbia's parliamentary committee for Kosovo says that the final phase of the dialogue between Belgrade and Pristina is close and that diplomatic efforts should intensify. Meanwhile, he adds that Serbia will not allow for Kosovo to become a UN member.
Milovan Drecun of the Serb Progressive Party added that the discussion of Kosovo's final phase requires a new format of negotiations.
According to him, if the talks include Kosovo's final status, then they should be held in a different format.
Drecun says that Serbia would never recognize Kosovo's independence and allow the country to become a UN member.
Speaking over a possible referendum on Kosovo, he said that if a solution is found with Pristina, "the most democratic way would be for citizens to have their say". /ibna/