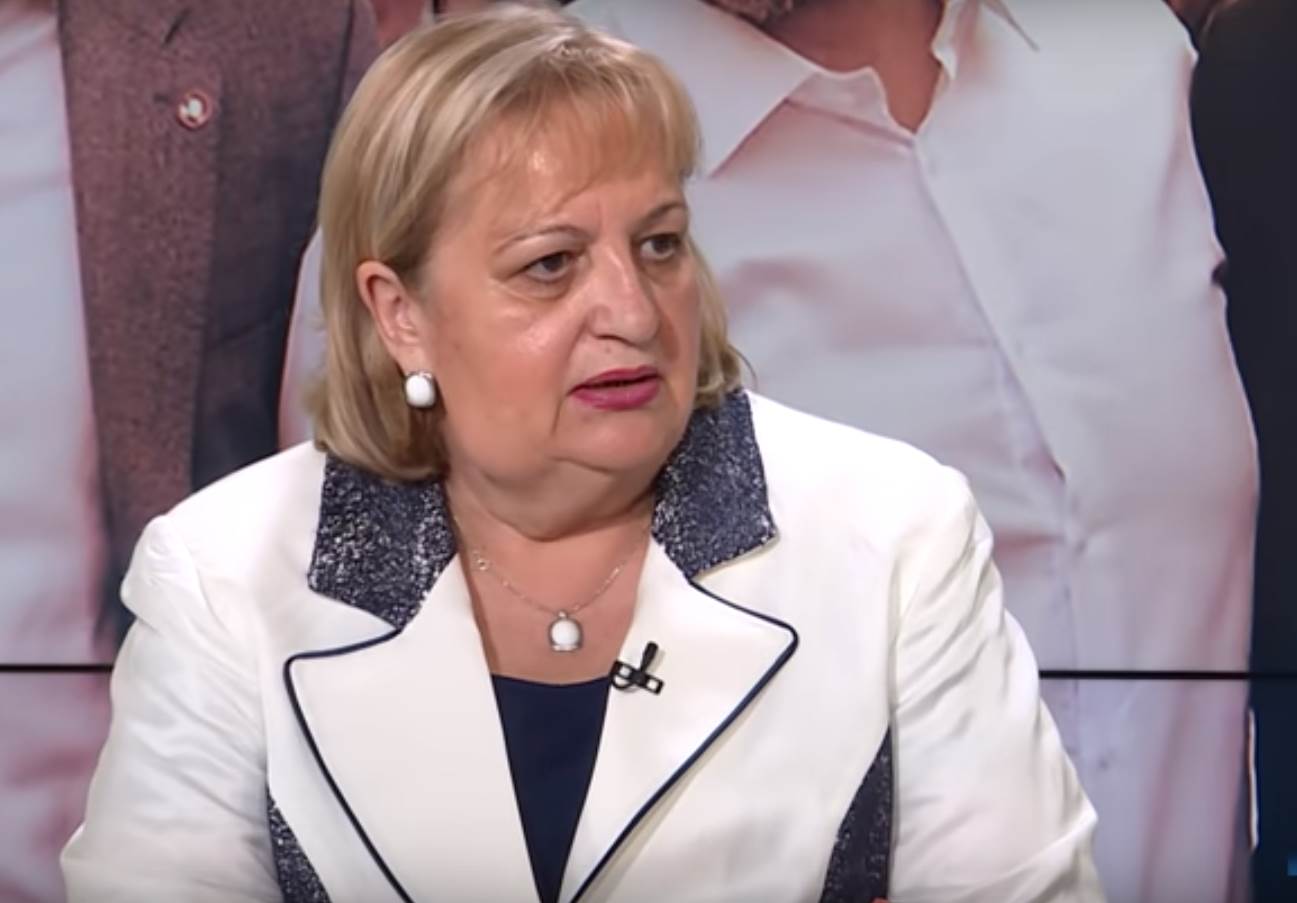 Serbia's opposition Democratic Party (DS) has submitted its proposal for sacking the vice president of the Serbian parliament, Vjerica Radeta over "unacceptable hate speech, monstrous insults and pain she had caused to the families of the innocent victims". According to Goran Ciric, head of the DS members of parliament, 60 MPs out of 250 have supported his party's proposal.
Ciric said that he expects fast reaction from other MPs and the dismissal of Radeta, who is a member of the far-right Serbian Radical Party (SRS), led by convicted war criminal Vojislav Seselj.
In a tweet, Radeta reacted to the recent death of Hatidza Mehmedovic, president of the Association "Mothers of Srebrenica". "I read that Hatidza Mehmedovic of the association of Srebrenica's businesswomen has died. Who is going to bury her, her husband of her sons?", Radeta tweeted.
A great part of the Serbian society and numerous mainstream media outlets have condemned the MPs comment.
The country's head, Aleksandar Vucic called the post "inhumane" and "uncivilised". However, when asked  if his ruling Progressive Party would vote to dismiss her, the president chose not to answer.
In the 1995 Srebrenica massacre, Mehmedovic lost her husband and four sons.
"The reaction is important because of our society. We are witnessing hate speech in the parliament every day. This reflects on our society, too. I expect that we are going to get the support from other parties; by supporting our proposal they would demonstrate their system of values", Goran Ciric said.
Hatidza Mehmedovic died on July 22, at the age of 65…. / IBNA
Main Photo (File): SRS MP, Vjerica Radeta