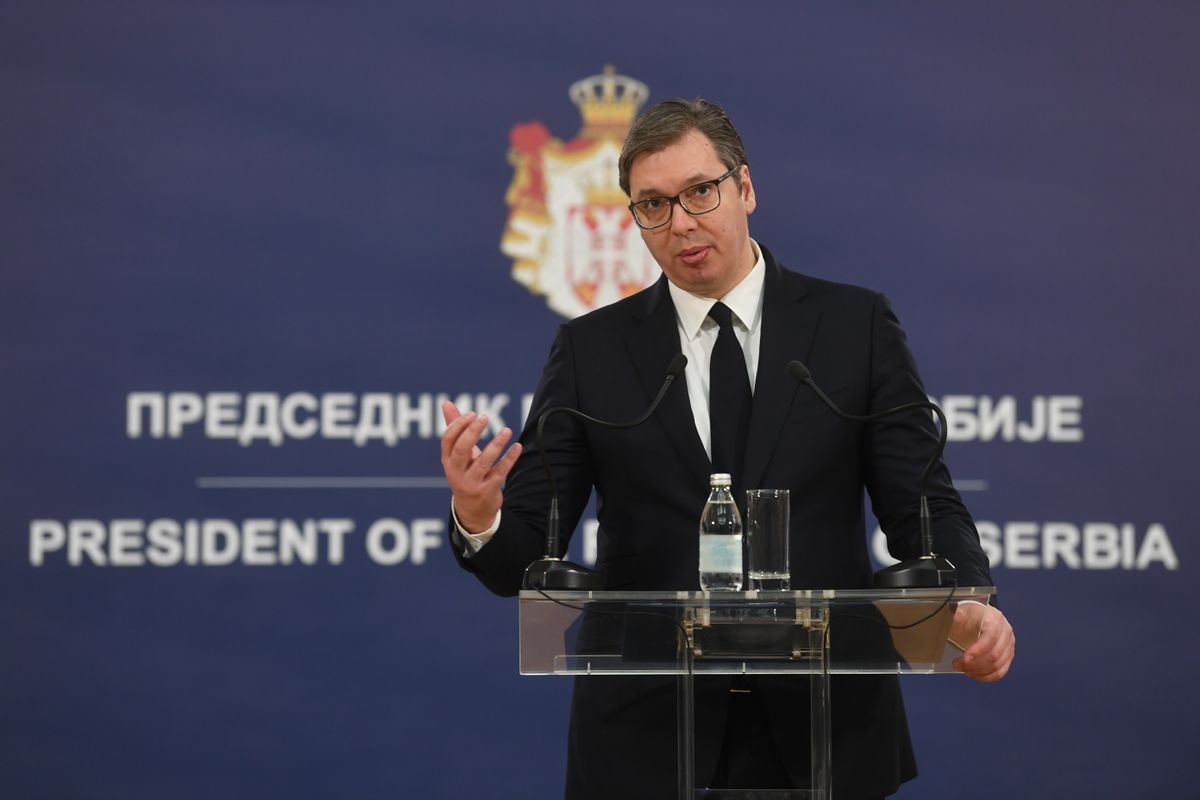 According to the Serbian Ministry of Health, seven new cases of COVID-19 have been confirmed in the country, bringing the number of patients to 55.
As part of the fight against the coronavirus pandemic, Serbian President Aleksandar Vucic declared a state of emergency on Sunday night.
"Dear citizens, Serbia is at war today against an invisible and dangerous opponent that our country must defeat. It is a struggle for our parents, our seniors, but also for the future of Serbia. Our parents who have created everything we have in our country are under attack and we must do everything we can to help them", Vucic said in a press conference.
"Based on the Constitution of the Republic of Serbia and in accordance with the provisions of Article 5 of the Constitution, I inform that we have taken the decision to declare a state of emergency throughout the territory of Serbia. We have not taken the emergency situation decision lightly, as this is done in exceptional situations", the Serbian President explained.
According to the President's announcements, come Monday, schools, kindergartens and universities will be closed, there will be no education, sports, gyms … everything is closed.
"There is no need to explain why, the gym is the worst place to get infected. Restrictions on the operation of restaurants and cafes will be announced promptly. Life shuts down to save our lives", Vucic noted./ibna