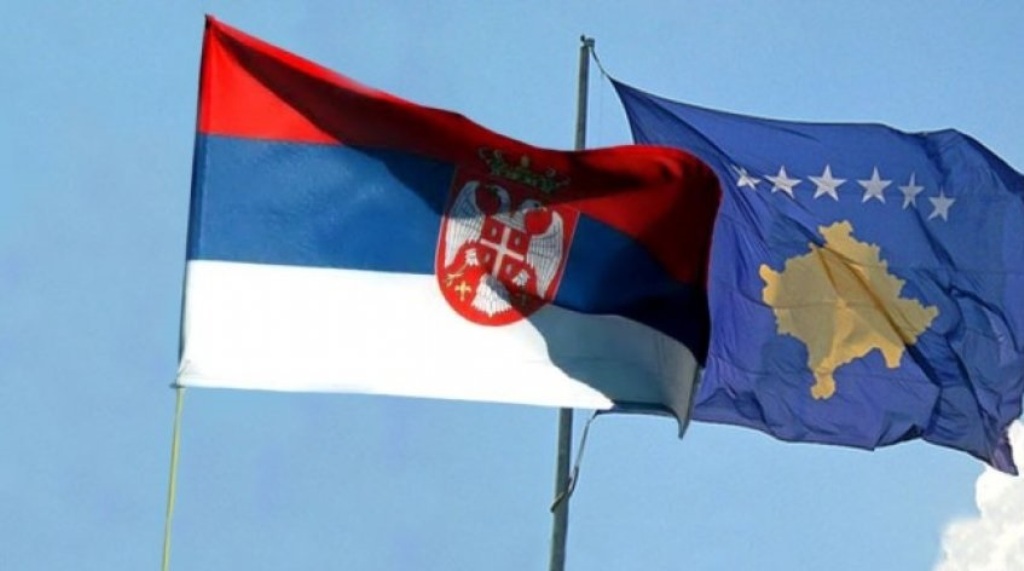 The idea for the division of Kosovo continues to be a topic of debate in Serbia. Serb leaders continue to offer models and options which threaten the sovereignty of Kosovo.
Recently, the first deputy Prime Minister and Foreign Minister of Serbia, Ivica Dacic declared that the option of "demarcation" for both "Serbs and Albanians" must be envisaged.
"Demarcation or whatever it's called, must decide what belongs to Serbs and what belongs to Albanians. In the agreement between Serbs and Albanians, we can only envisage one sustainable solution, which would offer special status for our Church and Serb communes in Kosovo", he said.
On the other hand, Serbia's president, Aleksandar Vucic says that internal dialogue with Kosovo is decisive for the future of Serbia and the Serb people.
President Vucic says that the issue of Kosovo must be solved in order for Serbia to advance.
"In order for our progress to be constant, we must solve the issue of Kosovo", he said.
Authorities in Pristina stress that the ideas of the Serb senior officials for the division of Kosovo are dangerous to the stability of the region.
Bekim Çollaku, chief of staff of the president of Kosovo, Hashim Thaci, says that internal debates in Serbia must not act as a platform to promote all kinds of ideas or proposals.
"At least, we expect from Serb officials to restrain themselves and not come out with public declarations which include dangerous proposals such as division, exchange of territories or border changes. These ideas do not contribute for the stability of the region, knowing what consequences these proposals may have for the region, as a result of the so called 'domino effect'", Çollaku said. /balkaneu.com/