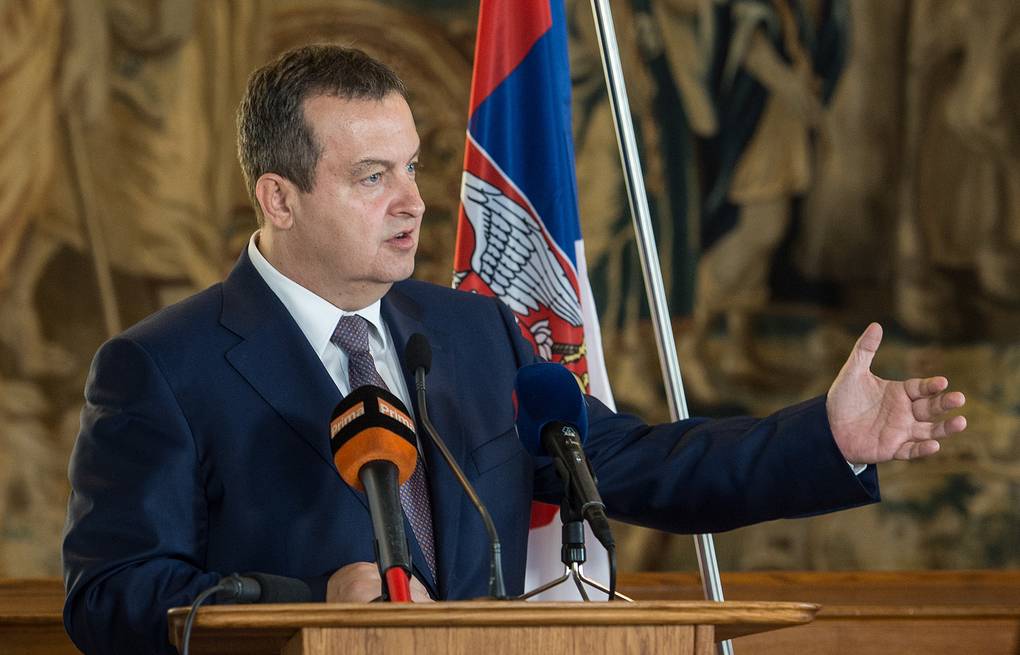 On Thursday, Serbian National Assembly Speaker Ivica Dačić will meet with Prime Minister Ana Brnabić, Justice Minister Maja Popović, as well as representatives of the Supreme Judicial Council and the Council of Prosecutors.
They will discuss the Chapter 23 Action Plan in the framework of the accession negotiations between Serbia and the European Union, parliament announced.
The meeting will take place in the Parliament of the National Assembly at 10:00 a.m.
EU policies in the area of judiciary and fundamental rights aim to maintain and further develop the Union as an area of freedom, security and justice. The establishment of an independent and efficient judiciary is of paramount importance. Impartiality, integrity and a high standard of adjudication by the courts are essential for safeguarding the rule of law. This requires a firm commitment to eliminating external influences over the judiciary and to devoting adequate financial resources and training. Legal guarantees for fair trial procedures must be in place. Equally, Member States must fight corruption effectively, as it represents a threat to the stability of democratic institutions and the rule of law. A solid legal framework and reliable institutions are required to underpin a coherent policy of prevention and deterrence of corruption. Member States must ensure respect for fundamental rights and EU citizens' rights, as guaranteed by the acquis and by the Fundamental Rights Charter./ibna