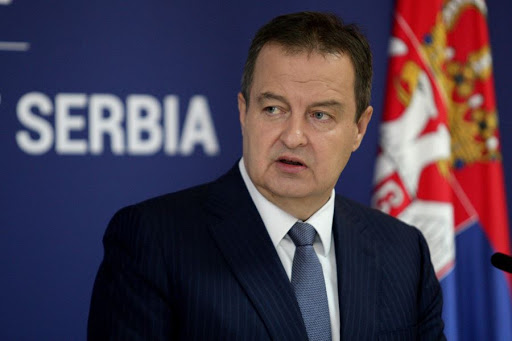 Serbian Foreign Minister Ivica Dačić told RTS today that he is certain the European Union will not include Serbia today in the list of safe countries, due to the fact that the epidemiological situation has not improved. The EU safe list is comprised of countries outside the Schengen area, which are safe to cross.
"The epidemiological situation is not such that more countries will be added for free entry, but, on the contrary, it will remove some more countries from this list", Dačić said.
Referring to Greece, where many Serbs prefer for their summer holidays, he explained that the European Union gives recommendations and the Member States decide for themselves.
"Greeks would like this to happen, but for now, the epidemiological situation is such that such good news cannot be expected quickly", Dačić said.
As for the fact that foreigners can enter Serbia without a negative test and quarantine, Dačić said that this will not change./ibna