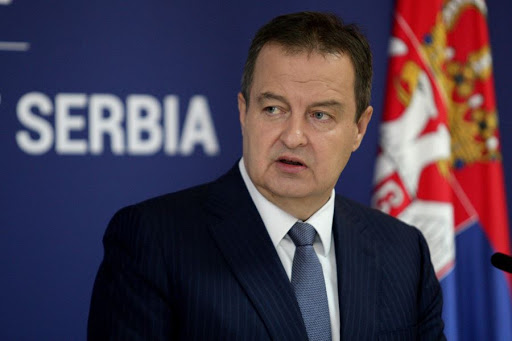 Serbian Foreign Minister Ivica Dacic had a phone conversation with his Cuban counterpart Bruno Eduardo Rodríguez Parrilla on Thursday regarding the COVID-19 coronavirus pandemic and the details of their co-operation in the health sector, as announced by the Foreign Ministry.
The two ministers exchanged information on measures adopted by the two countries to counter the spread of COVID-19 and to provide patients with the most effective help.
In addition, Dacic informed his counterpart that the Serbian government was actively working to repatriate Serb civilians stuck abroad due to the suspension of international flights in response to the COVID-19 pandemic, including a group of about 30 Cuban nationals who had returned to Serbia via Moscow.
Dacic and Parrilla also discussed the details of the Serbia-Cuba cooperation in the field of health, while they agreed to remain in touch on the matter and other issues in order to address COVID-19 effectively, as it currently constitutes the biggest challenge globally. /ibna