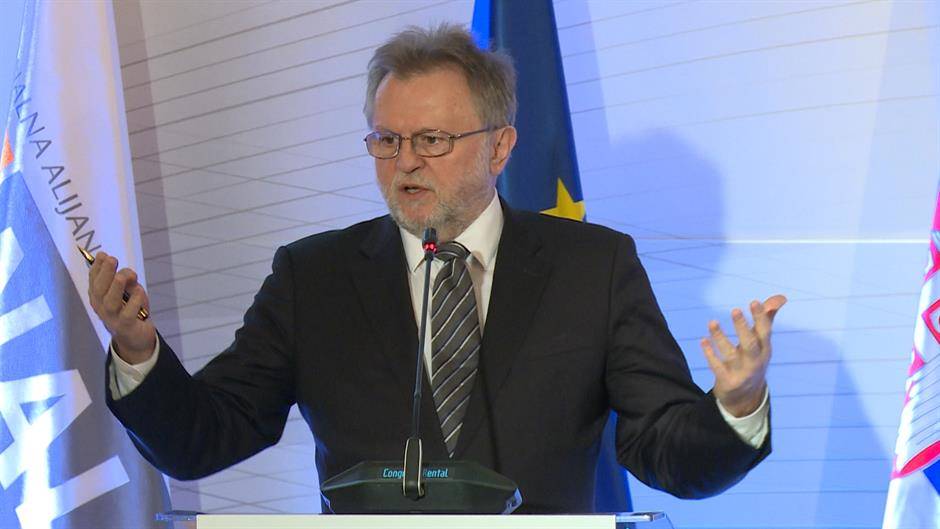 With the current level of economic reforms Serbia will need 185 years to reach the standards of the 15 countries which were the initial members of what is now the European Union, according to former economy minister Dusan Vujovic.
Vujovic was member of the government led by president Aleksandar Vucic from 2014 to 2018, when he resigned due to "personal reasons", as he said.
In his opinion editorial for NIN weekly, Vujovic stated that country faces the lack of "full reform of the institutions" as well as "adequate economic policy". Under such circumstances, the possibilities for Serbia's economic growth would remain limited.
According to former minister, "all economic and political subjects" agree that the country needs faster growth; however, they are divided when it comes to the manner in which this objective should be accomplished, Vujovic explained.
"If GDP continues to grow with the same rate like in the past 10 years, since the global crisis started, we would need 185 years to reach the real purchasing power of the 15 old EU members", Vujovic underlined.
The institutional weaknesses, as he elaborated, are present not only in the financial sector, but also in the rule of law domain, "due to the insufficient level of the judiciary independence" and "non-transparency and corruption" in the managing system in the government and public sector./IBNA