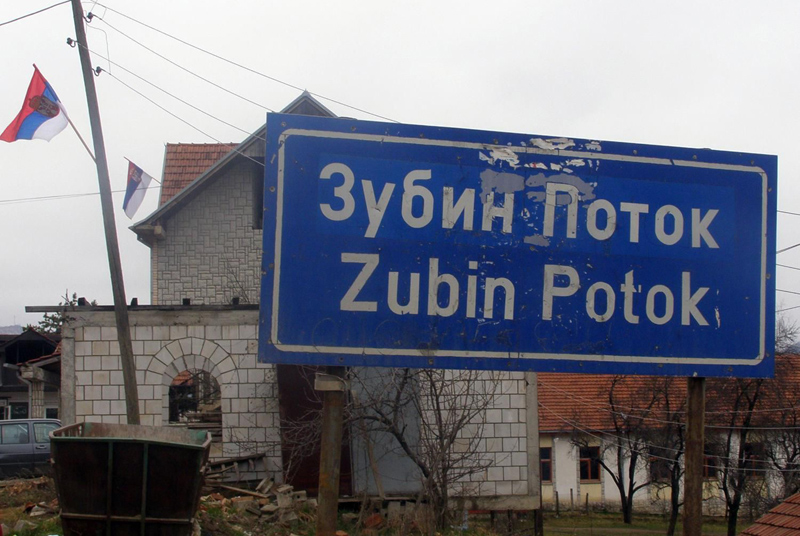 The new European Union strategy on Western Balkans, which opens the possibility for Serbia to become an EU member state in 2025, has signalled that "time has come for us to make decisions", president Aleksandar Vucic announced.
Vucic stressed that his duty is to deliver his "proposals for resolving serious problems"; however, "it is on the citizens of Serbia to decide whether they (proposals) are good or not", he added.
"The decision is not on us (government), it is on citizens, and we will not be able to go against the will of the people; the citizens of Serbia will have to say what they think – how they see the future of our beautiful country", president said on Thursday.
He mentioned neither a/the referendum nor the Kosovo issue explicitly.
But European Union demands from Serbia to conclude a legally binding agreement with Kosovo as the main precondition for the accession of both Serbia and Kosovo into the EU. Earlier this week, the Union's enlargement commissioner, Johannes Hahn reiterated in Belgrade that the EU "does not want to import bilateral disputes" from the Western Balkans countries.
In the last 30 years, the citizens of Serbia have had six referenda. The last referendum on Kosovo was organised in 1998; at that one, the majority had rebuffed "the presence of the foreign observers" in Kosovo, which was followed by the escalation of the conflict between ethnic Albanian paramilitary forces and Serbian police and, eventually, it had resulted in the NATO attack against Serbia in 1999.
In 2006, the new Constitution of Serbia was adopted by the parliament after a previously organised referendum. According to the preamble of the Constitution, Kosovo is part of Serbia.
Sociologist Vladimir Vuletic told Radio-Television of Serbia that a "referendum would be the best solution", considering the link between Serbian accession to the EU and "certain serious border changes". In his words, a referendum would secure the legitimacy of the government's decision…/IBNA