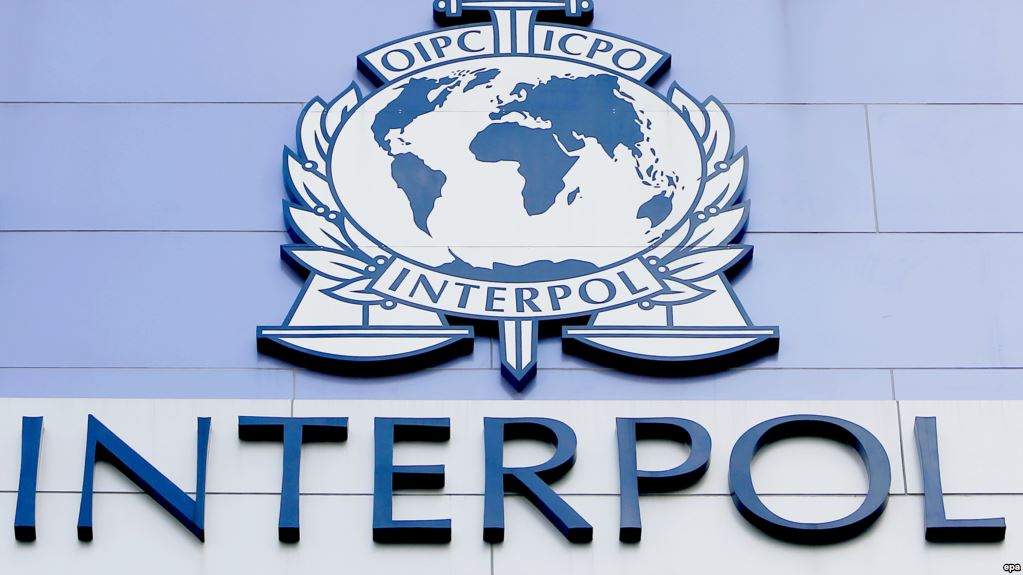 Serbia's interior minister, Nebojsa Stefanovic has sent a letter to Interpol's secretary general, Jergen Stock and president Kim Jong Yang asking them not to consider Kosovo's demand for accession in this organization.
According to him, nothing has changed from the meeting held in Dubai in 2018 where Kosovo's application could not secure the necessary number of votes.
"The only thing which has changed is the fact that since then, a large number of states have withdrawn their recognition of Kosovo", Stefanovic said.
"The requirements for accession at Interpol are governed by Interpol's Constitution. The introduction of Kosovo's application in the agenda would politicize the work of this police organization and would counter the Constitution of Interpol", he said. /ibna/