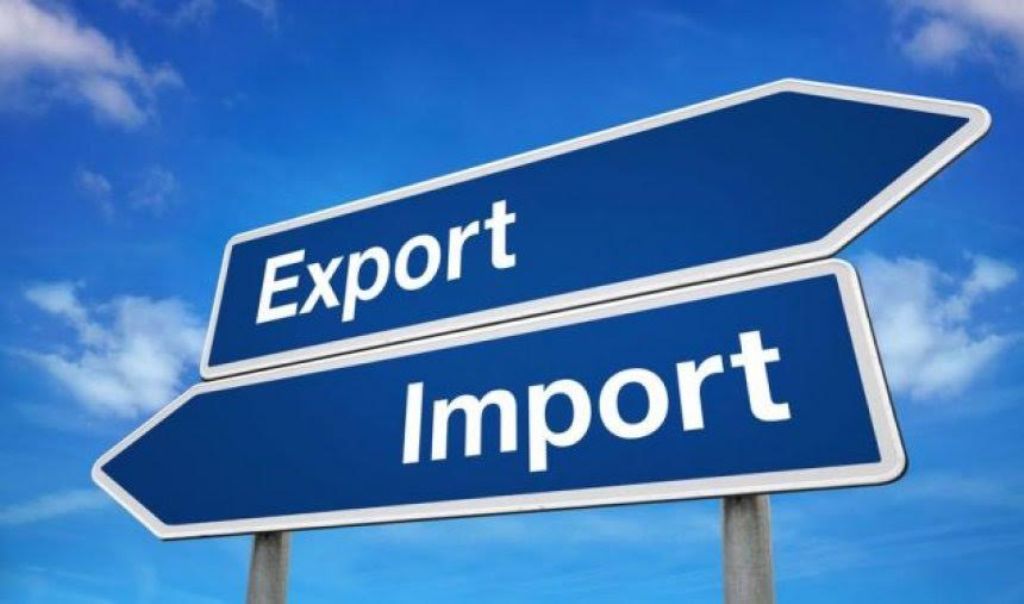 Serbia continues to be the biggest exporter of goods in Kosovo. The strained political relations have not had any effects on the trade of goods between the two countries.
According to the latest figures supplied by Kosovo's office for statistics, ASK, Serbia continues to be the main trade partner for Kosovo in the region. The value of imports from Serbia is two times bigger than imports coming from Albania.
According to ASK, in June 2018, Kosovo's exports with the CEFTA countries amounted to 17.4 million euros or 47.1% of the total amount of exports.
Kosovo's main exporting partners from the CEFTA countries  are Albania with 14.4%, Serbia with 13.4%, FYROM with 11.8% and Montenegro with 5.2%.
Meanwhile, import with CEFTA countries registered an increase of 12.8%. The value of imports with CEFTA countries was 80.8 million euros or 26.4% of total imports.
Kosovo's exports with other countries of the world amounted to 6.3 million euros or 17% of total exports. The most important partner from these countries in terms of exports is Switzerland. Exports to Switzerland account for 10% of total exports with countries outside of CEFTA. /ibna/