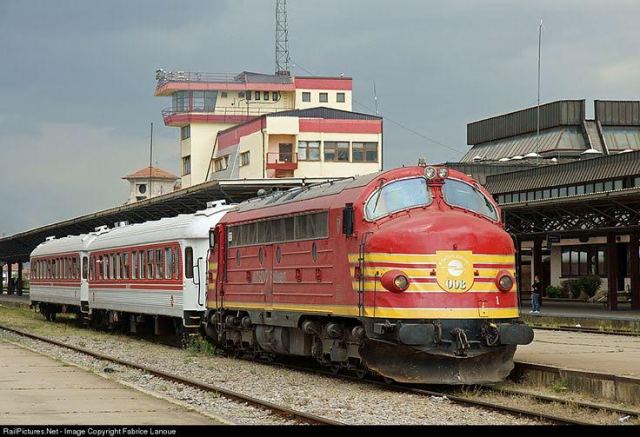 The railway system in the north of Kosovo is not being managed by institutions of this country. The railway was not handed over to the institutions of Kosovo even after the declaration of independence. This system in the north of Kosovo is managed by Serbia and Serb parallel structures.
In the framework of the talks brokered by the European Union, Kosovo and Serbia have long signed an agreement for the dismantlement of parallel structures, but they continue to control areas inhabited by Serbs of Kosoov.
Agron Thaci, CEO of "Infrakos", which deals with the railway infrastructure, says that the railway line in the north of Kosovo has been unlawfully used by the authorities of Serbia.
Meanwhile, the Minister of Infrastructure of Kosovo, Lutfi Zharku, says that the issue of railways should have been one of the topics that should have been discussed in the political dialogue between Kosovo and Serbia in Brussels. /balkaneu.com/