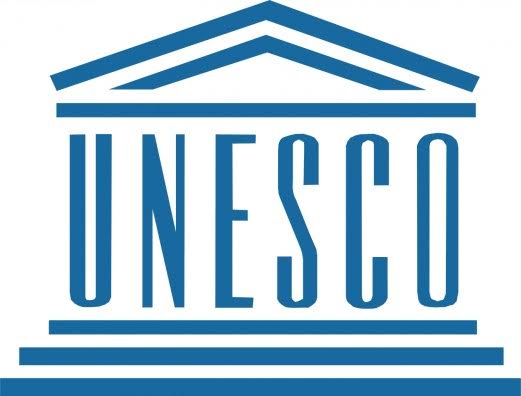 Pristina, 28 July 2015/ Independent Balkan News Agency
By Elton Tota
Kosovo's demand for accession in the UNESCO, has sparked strong reactions by Belgrade, which has launched a campaign to prevent this process.
Meanwhile, Pristina says that Belgrade cannot legally hinder Kosovo's accession to UNESCO, as this organization also has members which are not part of the UNO.
Deputy Foreign Minister, Petrit Selimi says that Kosovo's accession in the UNESCO is more of a political battle.
"We have ascertained that over 20 different countries have become UNESCO members before becoming UN members. These are countries such as West Germany, Vietnam, Austria and many other countries. This is why there are no legal obstacles. The biggest battle has to do with the collection of 2/3 of the votes needed to become part of this organization", he says.
According to him, the duty of the institutions of Kosovo is to secure the votes of the countries that have recognized Kosovo's independence.
Serb ambassador to UNESCO, Darko Tanaskovic says that Kosovo officials have taken all the necessary measures to join the UN.
"Kosovo's accession in the UN will be another confirmation of the independence, while Kosovars are taking all the necessary steps to secure a place. UNESCO's membership is another step in this path", Tanaskovic says.
"I believe that many countries are in favor of Kosovo's accession to the UNESCO, due to the precedent which would also push other countries to make such request", Tanaskovic adds.
Meanwhile, the head of the Serb team in the talks with the EU, Tanja Mishcevic says that Serbia must intensify its activity in the UNESCO, explaining member countries how damaging the accession of Kosovo in this UN organization is.
"What Serbia can do is to intensify its diplomatic activity and explain that Kosovo's accession in the UNESCO will be a precedent and as such, it can be damaging", says  the head of the Serb team in the talks with the EU, Tanja Mishvecic.
Head of the European Movement of Serbs from Gracanica, Rada Trajkovic, said today that based on its Constitution, Kosovo cannot become a UNESCO member without the support of the Serbs.
This civil movement said that articles 17 and 18 of the Constitution of Kosovo clearly specify this party. /ibna/