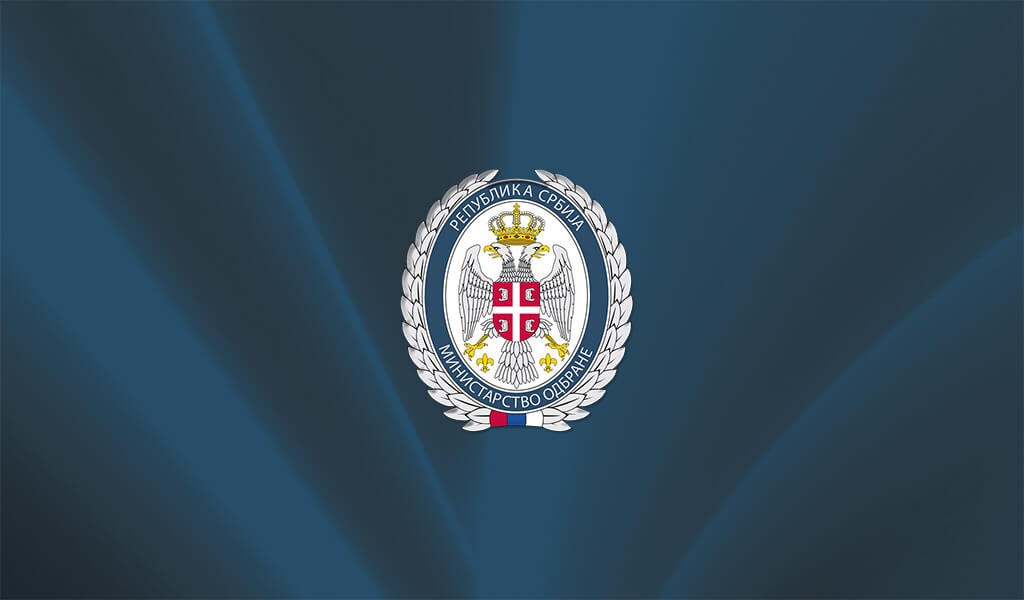 Following the "order of the Commander-in-Chief Aleksandar Vucic", the Serbian Defence Ministry has started a comprehensive analysis on whether there is need to reintroduce the compulsory military service, said competent minister Aleksandar Vulin.
The analysis is going to determine how much the move would cost and what would be the benefits to the society, Vulin told Radio-Television of Serbia.
Earlier this week, president Vucic said that the discussion on reintroducing compulsory military service for a period of three or six months has already begun. If such a decision is finally made, the first batch of recruits would be able to join the army within three years, he added.
Vucic said that the implementation of the idea also depends on the country's financial status, while the main reason for realising the plan would be to enable the country "to act preventively against anyone who would try to endanger it in terms of security".
On the other hand, minister Vulin refrained from "betting when it comes to dates and deadlines". "The compulsory military service was revoked very suddenly, without significant preparations and assessment of the consequences. We would not like to make the same mistake", Vulin said.
The mandatory military service in Serbia was abandoned in 2011.
Vulin underlined that the final decision should be the result of "serious work" and consultation with experts.
He argued that Sweden reintroduces mandatory military service and that "even big Germany is considering" doing the same. Vulin added that military neutral Austria is looking at the possibility of retaining compulsory military service, while Greece and Cyprus "do not even dare to think of abandoning it". "Serbia is a military neutral country and it has to be strong enough to respond on its own to every threat", the Serbian minister concluded.
Former Defence Minister Dragan Sutanovac said, however, that such a decision would have "dramatic consequences on the budgets of both the Defence Ministry and that of the army". "Some 10,000 professional soldiers could be fired", he told daily Danas.
"But the key question is what is it that changed in terms of security that has led Serbia to become militarily vulnerable to the extent that it would need to reintroduce mandatory service", Sutanovac said. In his words, Vucic's initiative is a "populist" one… / IBNA