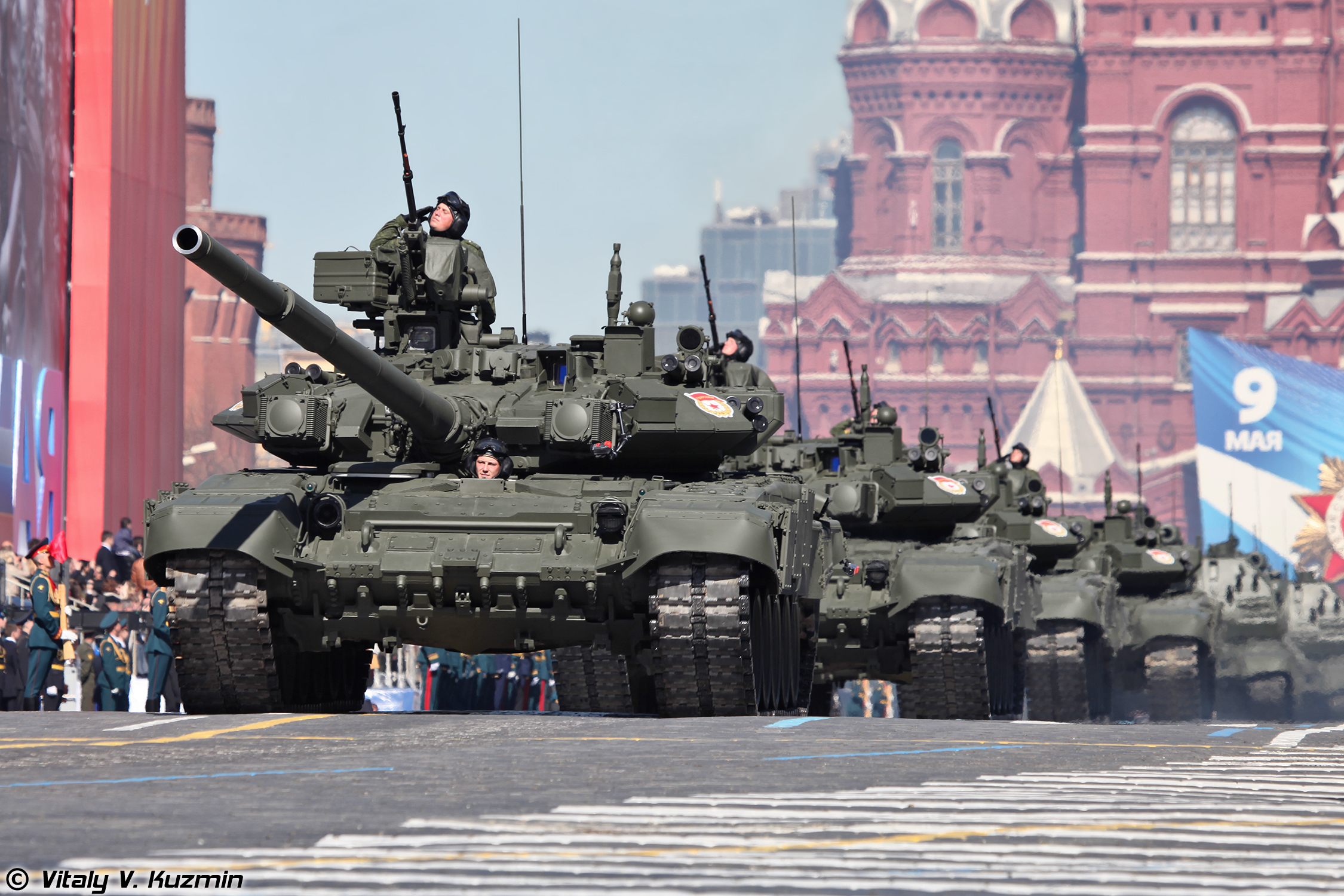 Belgrade, April 6, 2015/ Independent Balkan News Agency
By Milos Mitrovic
The Serbian government still considers whether to accept Russia's invitation to participate with its troops at the military parade in Moscow on May 9.
The celebration will honour the triumph of the former Red Army against Nazi Germany and the end of the Second World War's 70 anniversary. According to today's Vecernje novosti daily, Moscow "still waits for the response" from Belgrade.
Diplomatic sources from Moscow told Belgrade daily that Serbia still has the time to make a decision. On the other hand, Serbian government couldn't confirm whether Serbian soldiers would take part at the parade on Red Square.
The issue is delicate for Serbia due to its striving to make a balance between country's plan to join the European Union – which is at odds with Moscow over the Ukraine crisis – and keep good relations with Russia.
Last October, Russia's Vladimir Putin attended the military parade in Belgrade which was organized to mark the 70th anniversary since the Red Army liberated the Yugoslav capital at the time from Nazi occupation. Serbia's decision to host Putin was commented with skepticism in the Western capitals.
Considering upcoming manifestation in Moscow, EU leaders decided to boycott it. The only one who confirmed his presence so far is Czech Euro-skeptic president Milos Zeman. However, Serbian President Tomislav Nikolic will attend the celebration too.
Last month Nikolic rebuffed "advises" from the EU, which suggested him not to go to Moscow. After Eduard Kukan, European Parliament official, said that Nikolic should not attend the parade, Serbian President responded by saying it was "indecent to advise somebody who did not ask for an advice". Nikolic will be accompanied with the leaders of the Collective Security Treaty Organization (ODKB) members – Russia, Belarus, Kazakhstan, Kyrgyzstan, Tajikistan and Armenia.
According to Vecernje novosti, Serbia is "close" to sending its soldiers to Moscow parade due to the fact it was on the victorious side in World War II. The daily, however, adds there are pressures from the EU and the U.S. in that regard.