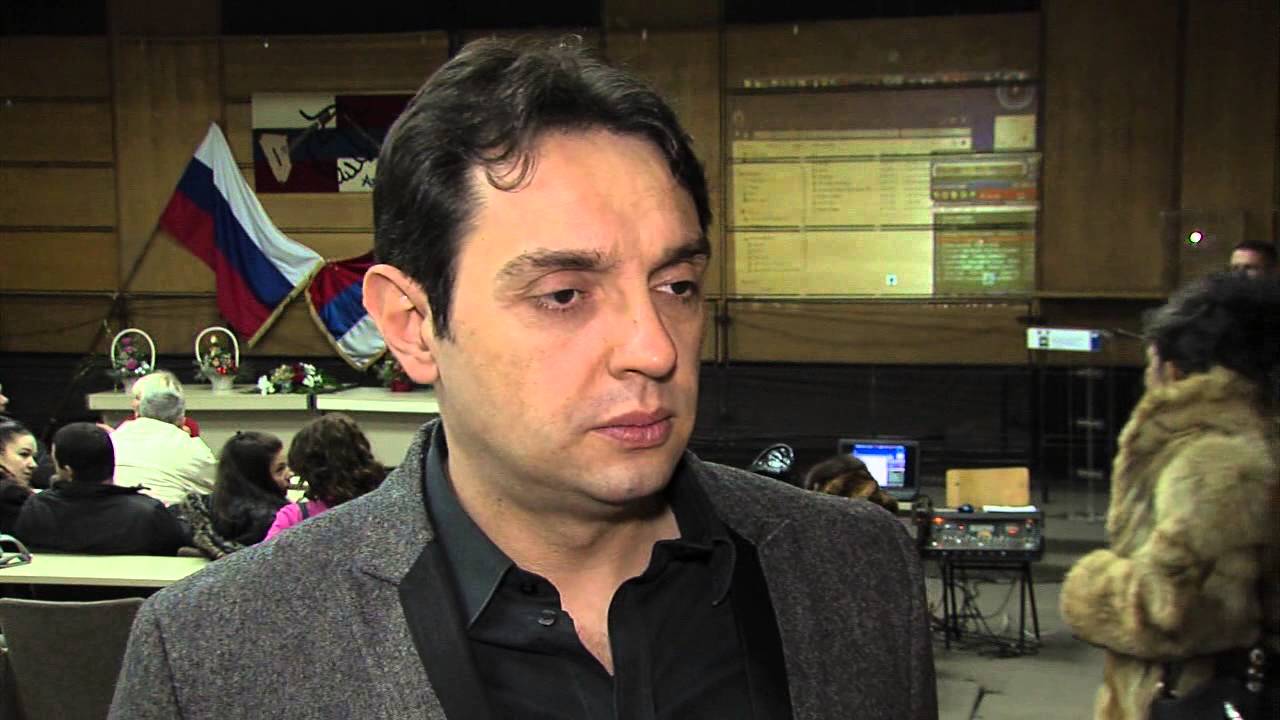 Belgrade, March 21, 2016/Independent Balkan News Agency
By Milos Mitrovic
Serbia will respect the agreement of the European Union and Turkey on migrants, Minister of Labor, Employment, Veteran and Social Policy Aleksandar Vulin said today. Vulin explained that Serbia will take part in the implementation of the agreement in the same manner its signatories would act.
In his words, Serbia "did not want" to close its borders.
When asked whether Serbia would "take part of the burden", Vulin said that EU should first define in which countries the migrants would be located, Tanjug news agency reported. The minister stressed that Union member states have not reached an agreement on system of quotas so far.
"The agreement is too fresh now, we will have to see what will happen. Considering Serbia, we will behave maximally human, taking into account our own population and our capacities", Vulin said during his visit to asylum center in Belgrade.
"We will not force anyone to stay (in Serbia): if some want to stay they will say so, but if not, we are not going to impel them", the minister underlined. "Obviously, the number of those who will be in transit through Serbia will reduce, and this will make things easier to us because we will have less organizational problems and costs".
Vulin reiterates that Serbia is not the final destination for the migrants and refugees: the vast majority of them don't want to stay in the country, he underlined.
"We did not want to close the border, we behaved just like other countries in the (Balkan) route", Vulin said. When asked what would happen with the migrants who are already in Serbia taking into account that the borders are closed, he said that they may seek asylum and that Serbia "has the capacity to take care of them".