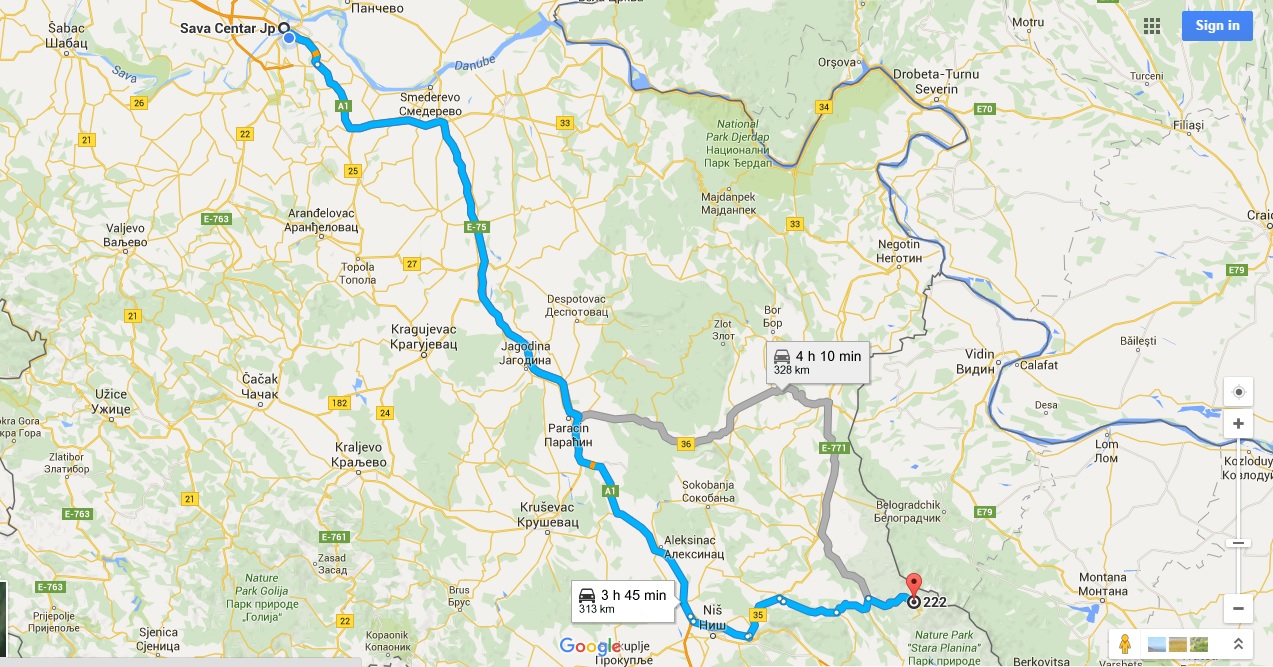 "Serbia makes progress on its strategic goal of joining the EU with 14 negotiating chapters currently open, of which two have been provisionally completed. With all the energy focused on adopting and implementing reforms, in particular in the chapters on the rule of law and normalization of relations with Kosovo, more chapters could be opened in the coming months".
This is the point made by the European Parliament to evaluate the prospects for Serbia's EU membership, spearheaded by the fight against corruption.
But at the same time, Europe asks Belgrade to ensure the protection of certain areas in its territory from the destructive expansion of hydroelectric power plants.
The biggest problem is in Stara Planina, in the south-eastern part of the country, on the border with Bulgaria, in one of Serbia's largest natural sanctuaries.
With the impact of climate change and the burden on the environment due to human interventions being more visible, drastic measures are needed to protect the countryside's flora and fauna natural beauty.
Complaints in the meantime that subsidies or sponsors do not "find their way", but end up in the pockets of individual investors or government officials are increasing, resulting in voices reaching Brussels.
Belgrade recently gave the "green light" to complete investments to build 58 hydroelectric units on water resources in Stara Planina.
It is recalled that Serbia benefits from pre-accession aid, with an indicative total budget of EUR 1.5 billion for the period 2014-2020.
In this context, the EU Calls on Belgrade to expand the range of Renewable Energy Sources, not only to small hydropower plants, and to introduce mandatory environmental assessments for all small hydroelectric plants, as controversial projects threaten the living conditions of the population of the region, as well as access to clean drinking water./ΙΒΝΑ