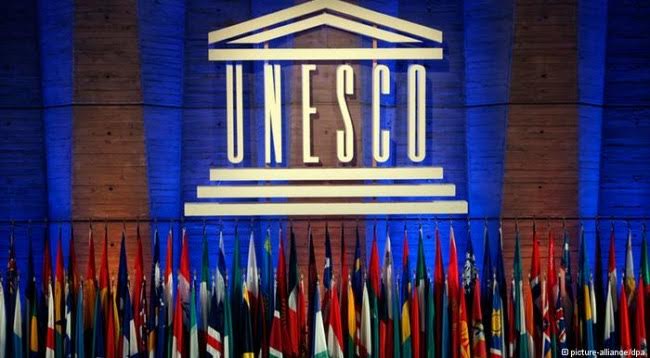 Kosovo will become a member of UNESCO and Serbia cannot prevent it. This was said during the forum "UNESCO and Serbia's cultural heritage" which was held in Pristina.
The meeting stressed that Kosovo is obliged to act in line with the provisions of Ahtisaari's plan in relation to the Serb Orthodox Church and its heritage.
The adviser of the government of Kosovo for Cultural Heritage, Dimitris Muskopulos said that the main issue for Kosovo's accession in the UNESCO is the Serb cultural religious heritage.
"The Church wants the implementation of Ahtisaari's plan and the government of Kosovo has accepted this due to the request for UNESCO membership. They did this through a letter sent to UNESCO member countries, where they have made pledges for the international community", he said.
Meanwhile, the head of the Helsinki Committee for Human Rights in Serbia, Sonja Biserko believes that Serbia cannot prevent Kosovo's accession in the UNESCO in the long-term, because, the international community is more predisposed to solve Kosovo's issue.
She believes that Kosovo's cultural heritage, including the heritage of the Serb Orthodox Church "has been politicized a lot and political issues must not be mixed up with cultural issues".
Publicist from Pristina and analyst Shkelzen Maliqi believes that the Serbs and Serb Orthodox Church must not fear Kosovo's accession in the UNESCO.
According to him, in this case, Kosovo's institutions are obliged to defend cultural heritage, as they have done during the period of former Yugslavia. /balkaneu.com/