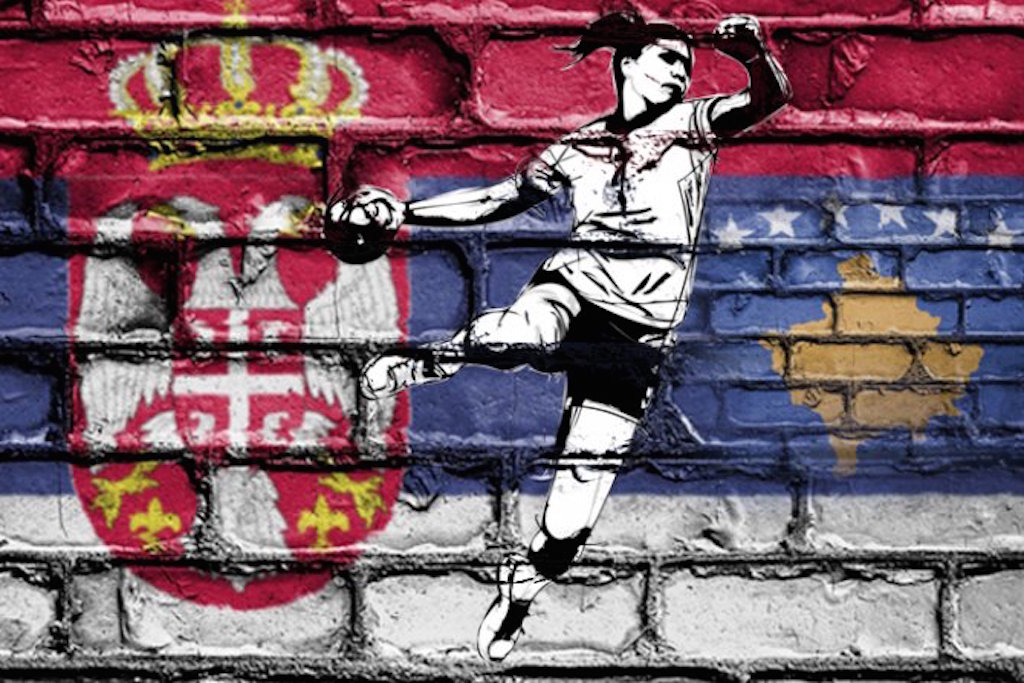 During an altogether tense political period between Belgrade and Pristina a much loved sport has to pay the 'animosity's' price, too. This is handball.
On Friday and due to security reasons as it said, according to the Serbian newspaper Blic, the Serbian government cancelled the same day's game between the Serbia and Kosovo junior women's handball teams, a qualifier for the World Cup.
More specifically, the country's Interior Minister Nebojsa Stefanovic said that "he wanted to avoid any violent clashes between Serbian fans and police.
Speaking to Tanjug news agency on Friday, minister Stefanovic said the following: "Could we arrange for this match to be held? For sure. But what would be the price? Conflicts between our people and police over things we do not believe in [and] are contrary to our interests. So we aren't ready for the police to beat people in order to ensure a match goes ahead that is contrary to all our stances."
The government called off the match after videos showed Serbian fans heading to Kovilovo, near Belgrade, where the match was supposed to take place, singing nationalist songs", Balkan Insight reports.
The Kosovar ambassador to the U.S., Vlora Citaku, blamed Serbia for playing a "double game" as the game  was called off on Friday, that is the day when the presidents of the two neighbouring states would meet in Brussels in order to debate how to cool off the tension in bilateral ties and ease them.
"President Thaci of Kosovo and President Vucic of Serbia are in Brussels for yet another round of dialogue for normalisation. Meanwhile, as they meet, government in Serbia decided to ban their Women U20 Handball Team from playing Kosovo team", was Citaku's post on Twitter…. / IBNA