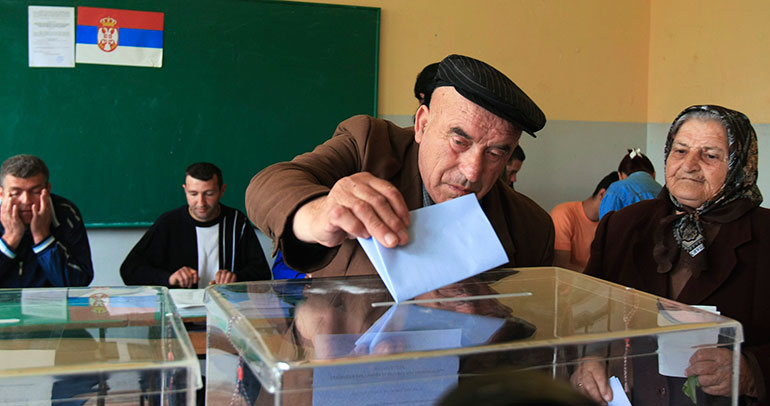 On Thursday night, the Republic Electoral Commission (REC) decided to hold by-elections in a total of 234 polling stations on July 1, from 7:00 a.m. until 8:00 p.m., where voting was cancelled.
Earlier, a decision was made to re-arrange the electoral process in 110 polling stations in Serbia, where the outcome of the vote could not be determined due to reasonable calculation errors and formal irregularities, or because the Minutes were not signed by any member of the electoral council.
The REC rejected Zeljka Radeta's proposal to check the content of the votes and open the bag from all these polling stations, as there are contradictions in the Minutes regarding the work of the election commissions.
Some members of the Electoral Commission (REC) have wondered whether elections will be held in flooded areas or regions that are recording coronavirus outbreaks, with Commission President Vladimir Dimitrijevic saying the matter would be discussed with the authorities within the day.
New election committees will also be set up for the by-elections.
At the previous REC session, voting was cancelled in more than 100 polling stations as there were more ballots in the ballot-box than the number of voters. /ibna