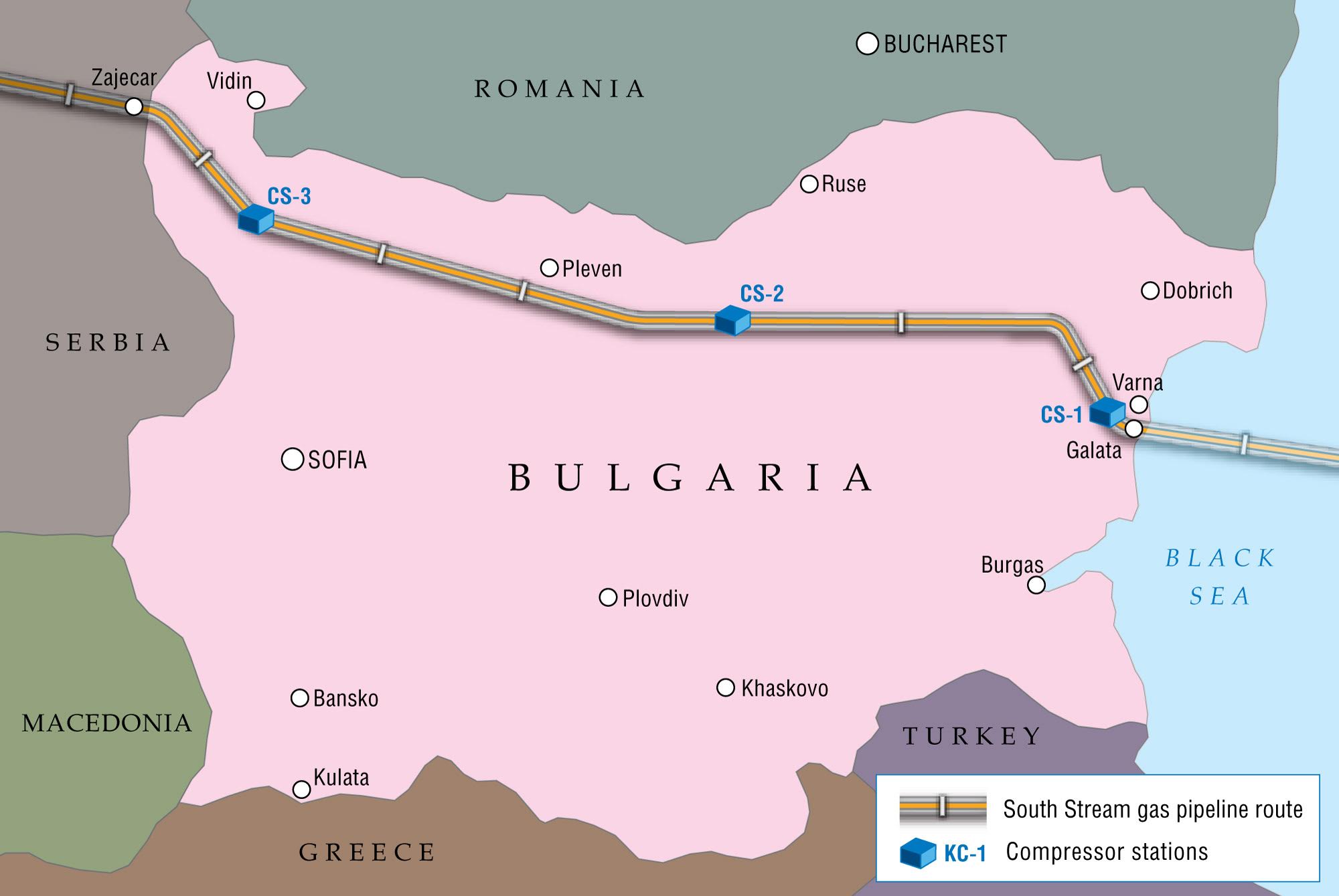 Serbian President Aleksandar Vučić had a telephone conversation with Bulgarian Prime Minister Boyko Borissov, during which they dealt with issues of bilateral and regional co-operation, with particular emphasis given on the Energy sector.
Aleksandar Vučić, as announced by the Serbian President's office, expressed satisfaction with the level of co-operation between the two countries, while stressing the importance Belgrade attaches to regional co-operation within the framework of the four-party conference between Greece, Bulgaria, Romania and Serbia.
"The Serbian president has pointed out that the formula of quadrilateral cooperation is particularly important for the development of good neighbourly relations but also for the development of Serbia at an economic and every other level," stated the press release.
Much of the discussion was about energy cooperation issues, and especially Serbia's connection with the so-called "Balkan pipeline" of gas, which will be the extension of Turkish Stream and which will travel through Bulgaria and Serbia and will end on the borders with Hungary.
At the same time, following a suggestion from Boyko Borissov, as it became known, the possibilities for gas coming from different sources and not only from Russia being channelled through the "Balkan pipeline" were explored.
Thus, as pointed out, the way is paved for the interconnection of the "Balkan pipeline" with the TAP gas pipeline, as well as with the Alexandroupolis LNG storage and treatment plant.
At the same time, the Serbian president informed the Bulgarian Prime Minister that next Saturday, the last section of the pan-European highway "Corridor 10", which leads to Northern Macedonia and Greece will be opened./ibna