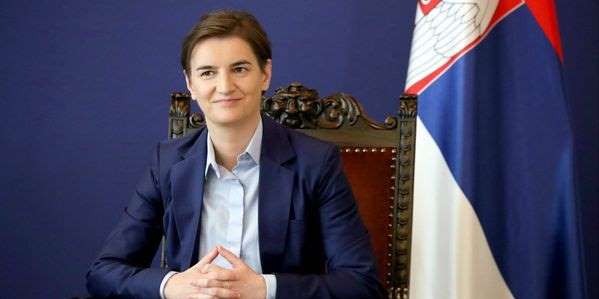 At today's Cabinet, the last one for this composition, Prime Minister Ana Brnabić thanked all members of the government for everything they have achieved together in the previous government.
"Thank you for your energy and trust, to all the ministers. Although the mandate was not at all easy in every way, I know that each of you did the best in your field and in your own way", said Brnabić
She also stated that she was convinced that, in every part of the economic, social and economic life in the Republic of Serbia, every citizen has seen some result from what her government has done since 2017.
"We managed to work, mainly, as a team", Brnabic said at the last cabinet meeting, as announced by the Office for Cooperation with the Media. /ibna