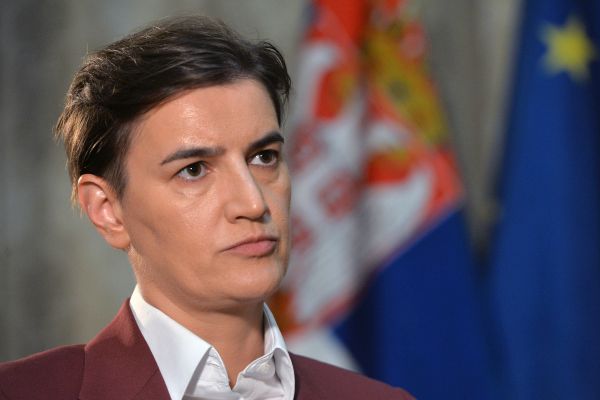 In an interview, Prime Minister Ana Brnabić said she had voted in the internal party process for a government to be formed with minority parties.
She explained she voted in favor of the proposal during the SNS presidency session, as she believed it would be the "most effective government". She also added that there were two candidates for the post of Prime Minister of Serbia, and that one of them was her.
"It is not up to me to say who the others are, but they come from our party, and I would always back this person and I told President Vučić that. He is a wonderful, amazing person, whom I would support at all times", Brnabić told TV Pink.
As she mentioned, the members of the SNS had the option of a coalition with the SPAS party led by Šapi, but also a coalition with SPS and Šapić.
Commenting on Ana Brnabić's statements, Socialist Party SPS leader Ivica Da said that the SPS is a credible partner of the coalition with the SNS, noting that the Socialists and the Progressives have achieved a lot together, so he believes that joint work should continue in the interest of Serbia.
"The decision depends on Aleksandar Vučič as the winner of the elections", Dačić said. /ibna