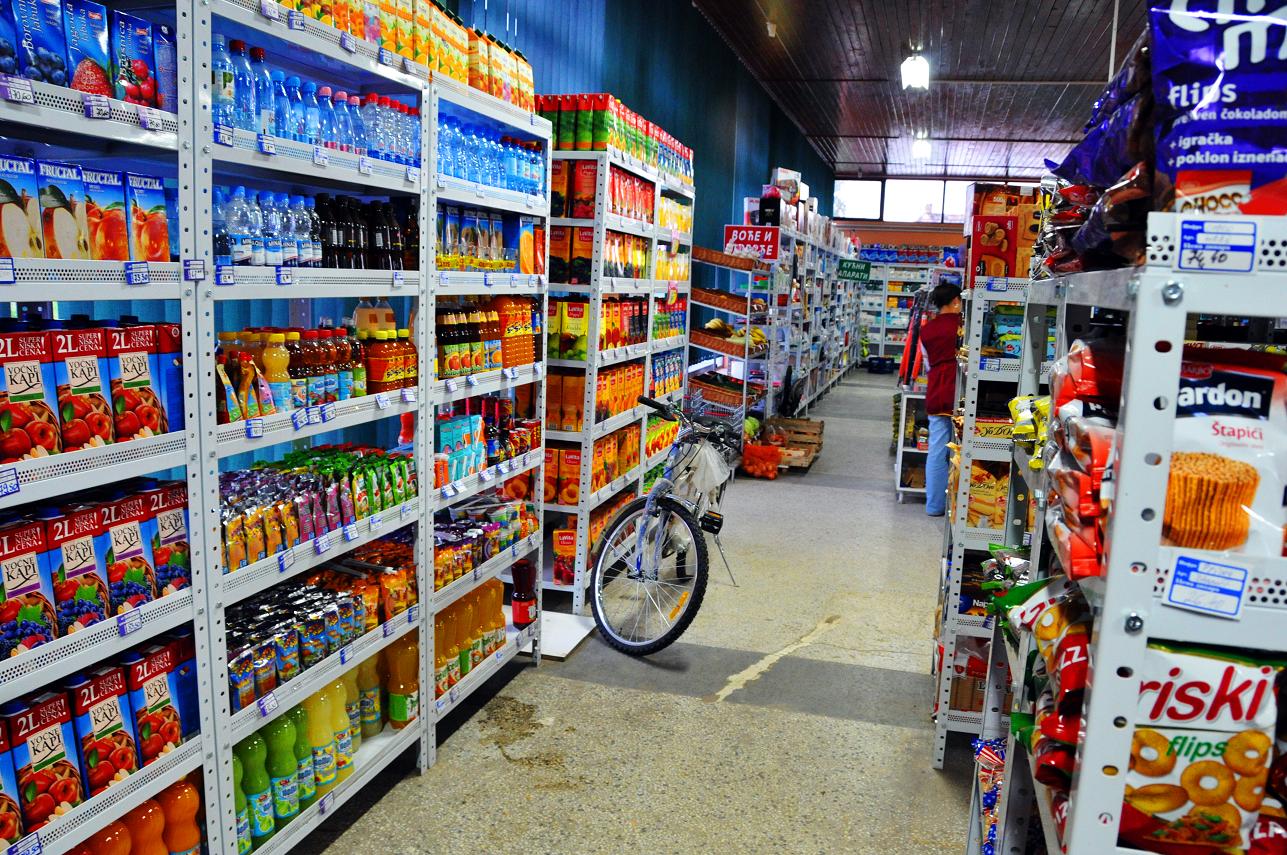 Pristina, April 19, 2013
By Tinka Kurti
Kosovo continues to secure most of its imports from Serbia. According to the data from the Agency of Statistics of Kosovo released for February, the majority part of imported goods into Kosovo originates from Serbia.
Meanwhile, exports toward Serbia continue to be much lower. During the month of February, Kosovo has imported 156.3 million Euros worth of goods, while the value of exports has been 22.6 million Euros.
For many years, consumers in Kosovo have been asked to boycott Serbian products through the "Boycott 860" campaign, 860 representing the initial figures of the barcode that accompanies products coming from Serbia.
This campaign is conducted by "Self-Determination" Movement, which last year also added the slogan "Love Yours", thus appealing for products Made in Kosovo to be consumed.
Meanwhile, in the past few weeks there have been problems in the customs with goods being shipped from Albania to Kosovo and vice versa. /ibna/