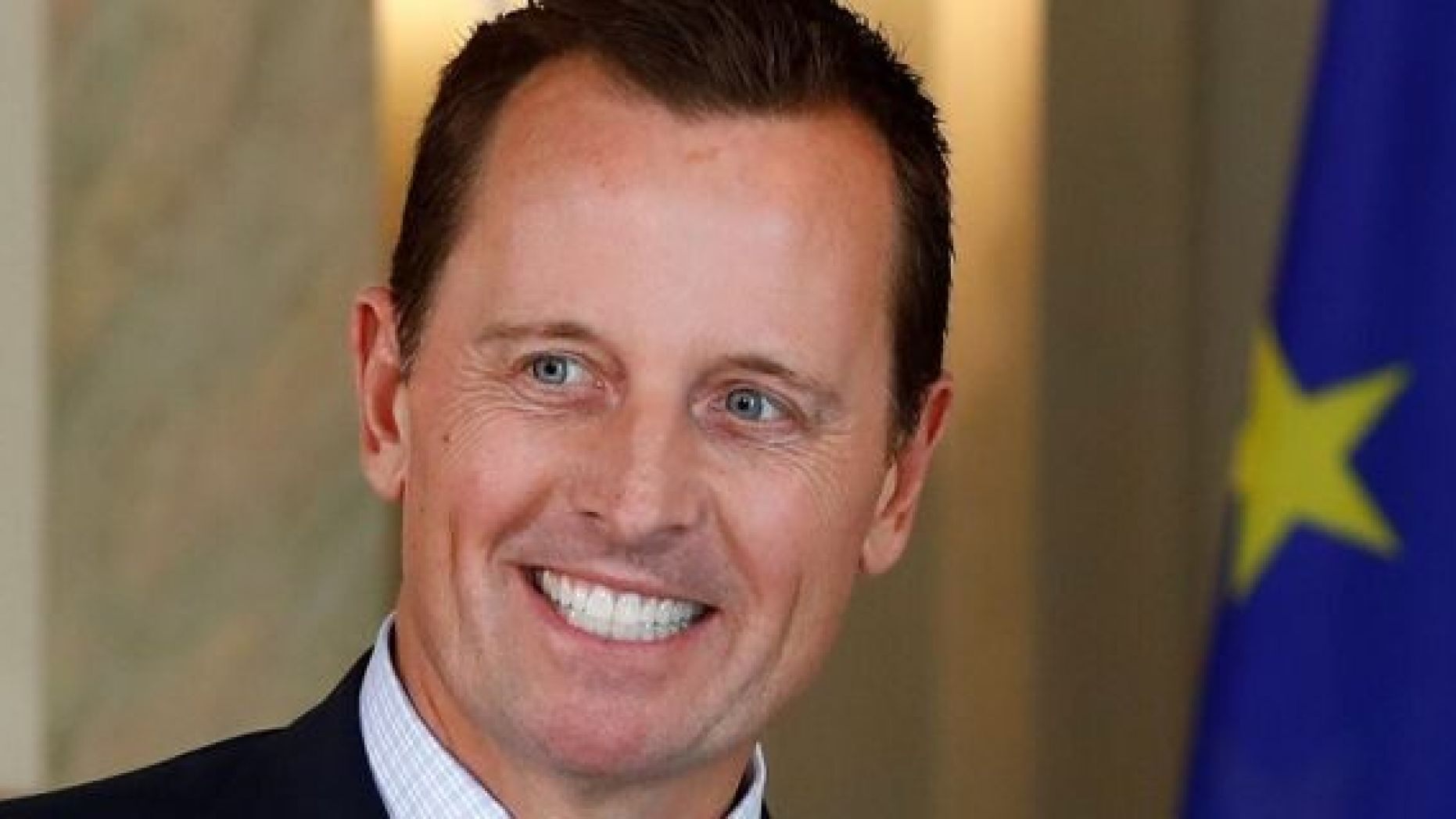 President Trump's Special Envoy for the Belgrade-Pristina Dialogue Richard Grenell met with representatives of the Serb-American community on Sunday, this time in Pittsburgh, where he said Joe Biden's November 3 election victory could result to the entire Balkan region retrograding to its previous status quo.
In a speech by representatives of the 'Serbs for Trump 2020' initiative held in Pennsylvania, Grenell claimed that everyone knew who Joe Biden was, what he had done in the Balkans and how much he had ignored the Serbs and Serbia.
"If Biden wins, there will be no progress", Grenell stated at a rally in support of Donald Trump, where he spoke about all of Trump's accomplishments and what he wants to achieve in Serbia.
On behalf of the initiative led by Professor Olga Ravasi, Grenell was introduced at the beginning of the meeting by Stefani Lalic Adams, daughter of Niko Lalic, one of the heroes of the Halyard mission to rescue American pilots in World War II, and lawyer Redia Filipovic.
Grenell added that he had the opportunity to speak to those present after the presentation and was in a very good mood to answer questions.
Among those in attendance were Mark Zatezalo, member of the Virginia state legislature, and Valerie Gaidos, member of the Pennsylvania state legislature.
On Saturday, Ravasi rallied in support of Trump in Wisconsin, Chicago and in Milwaukee. Grenell met with the Serb community in Wisconsin's largest city and attended a service at St. Sava Church. /ibna