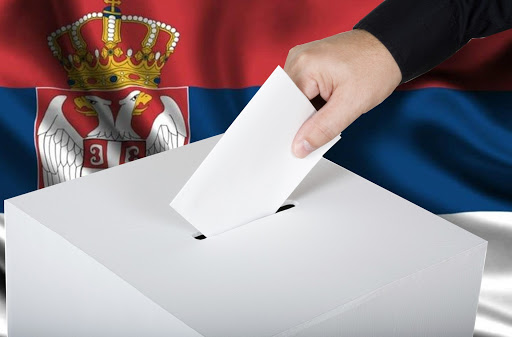 Usually in pre-election periods, polls play a dominant role in recording public opinion trends, but they are often an indirect way of influencing voters, as well as politicians.
However, in addition to the opinion polls, nowadays betting companies have also emerged as strong predictors of influencers of the elections results, giving their own percentages for entry in the National Assembly.
According to the betting company "Meridian", the current Prime Minister Ana Brnabic remains the dominant candidate for the post of Prime Minister after the June 21 elections, while epidemiologist Darija Kisić Tepavčević is considered almost certain to be a minister.
According to the betting odds, the new government is not going to have significant changes, as almost 2/3 of the current Ministers seem to remain in their positions, as the odds are for Siniša Mali (1.01), Milan Krkobabić (1.05), Ivica Dačić (1.05), Rasim Ljajić (1.1). In contrast, Zoran Đorđević, Zlatibor Lončar, Goran Knežević, Vanja Udovičić, Goran Trivan, Nela Kuburović and Vladan Vukosavljević are the ones more likely not to be in the new government.
As for the position of Prime Minister, besides Ana Brnabić, good odds are given to current Mayor of Novi Sad, Miloš Vučević, while the current Minister of Agriculture, Branislav Nedimovi also emerges as a strong candidate. Interestingly enough, Nedimović is not included in Meridian's future government ministers' nominees list.
As for the parties' fight for entry into Parliament by reaching the 3% threshold, the SPAS of Aleksandar Šapić, PSG and Radicals appear likely to gain Parliament representation, in addition to the coalition of Aleksandar Vucic's SNS and Ivica Dacic's SPS-JS./ibna