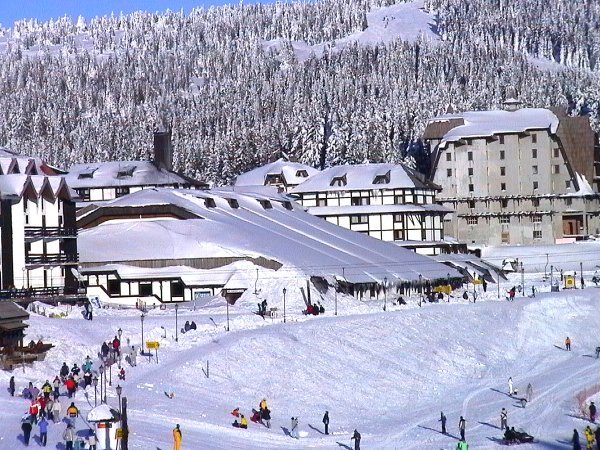 Review by Hari Stefanatos
EU-Serbia accession is expected to take place early next year according to the president of the Austrian Economic Senate and former Austrian vice-chancellor Erhard Busek.
Busek stated that Serbia belongs to the EU, "however, the talks alone are not everything, and are not sufficient. The government, the parliament and society must implement a number of changes, not only in order to be prepared for the EU, but also with the aim of future development".
He also expressed his belief that Serbia can develop into a valuable member of the EU "due to its strategic position and its capacities".
At the same time he commented on Serbia's role in the area "I see that Serbia has made an excellent contribution to the Danube Strategy".
Busek went on to say "I deeply respect what the current Serbian government has done so far".
In relation to the coming elections he said "I think that soon there will be new elections, and I hope that they will contribute to a further strengthening of political stability."
The president of the Austrian Economic Senate also made a reference to the wide range of possibilities that exist in order for the cooperation between Serbia and Austria to be further enhanced, particularly in the fields of tourism, infrastructure and agriculture.
Busek concluded with a message to the people of Serbia saying "the idea of Serbian citizens leaving the country cannot be Serbia's future, and we must do everything to make sure that the people stay in the country and that they can live there".
(Source b92)