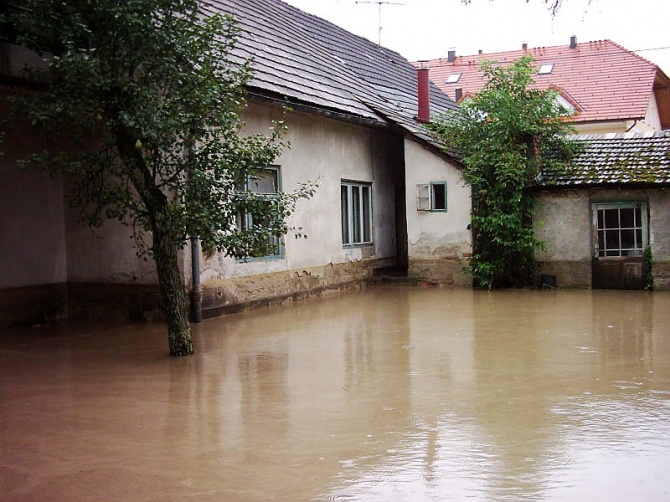 By Milos Mitrovic – Belgrade
The municipalities of Ub, Jagodina and Osecina in the western and central part of Serbia are the most critically affected by flood wave that hit the country this week. The citizens of Obrenovac, 32 kilometers south-west from Belgrade, have been awakened by the sirens this morning. The military, Gendarmerie and other police units are deployed in Macva, Kolubara and Moravica counties, all in the west of Serbia.
After 48 hours of heavy rainfall, there is no rain at the moment. However, forecasters say precipitation is expected late today and tomorrow.
According to the Interior Ministry 6,175 people have been evacuated, including 20 injured. The number of casualties differs, with some media claiming that five people lost their lives.  Officials announced today that one person is missing.
European Commission has received the appeal for help from the Serbian government, Brussels stated today adding that the first tranche is "being prepared intensively".
"Our civil protection experts are coordinating the measures in order to help Serbia", Irina Novakova, spokesperson of commissioner for humanitarian aid said. "European Center for state of emergency is assessing both the damage and the measures that are needed, so as to deliver the aid with the help of the member states", she added.
Later today the slovenian government will provide its 19-member unit for civil protection, as well as four vehicles and two special pumps for water draining, Slovenian ambassador to Serbia, Franz But, has announced.
Russian Ministry for emergency situations IIyushin Il-76 airplane with 70 rescuers landed at Nis airport earlier today. The Ministry stated that the russian government has decided "to help the Serbian people" after it received the appeal from the "Serbian leadership". "The airplane Il-76 has taken off from Ramenskoye airport, with 70 fully prepared rescuers", the russian ministry underlined. According to the statement, the russian unit is able to engage in rescue missions independently for more than 15 days.