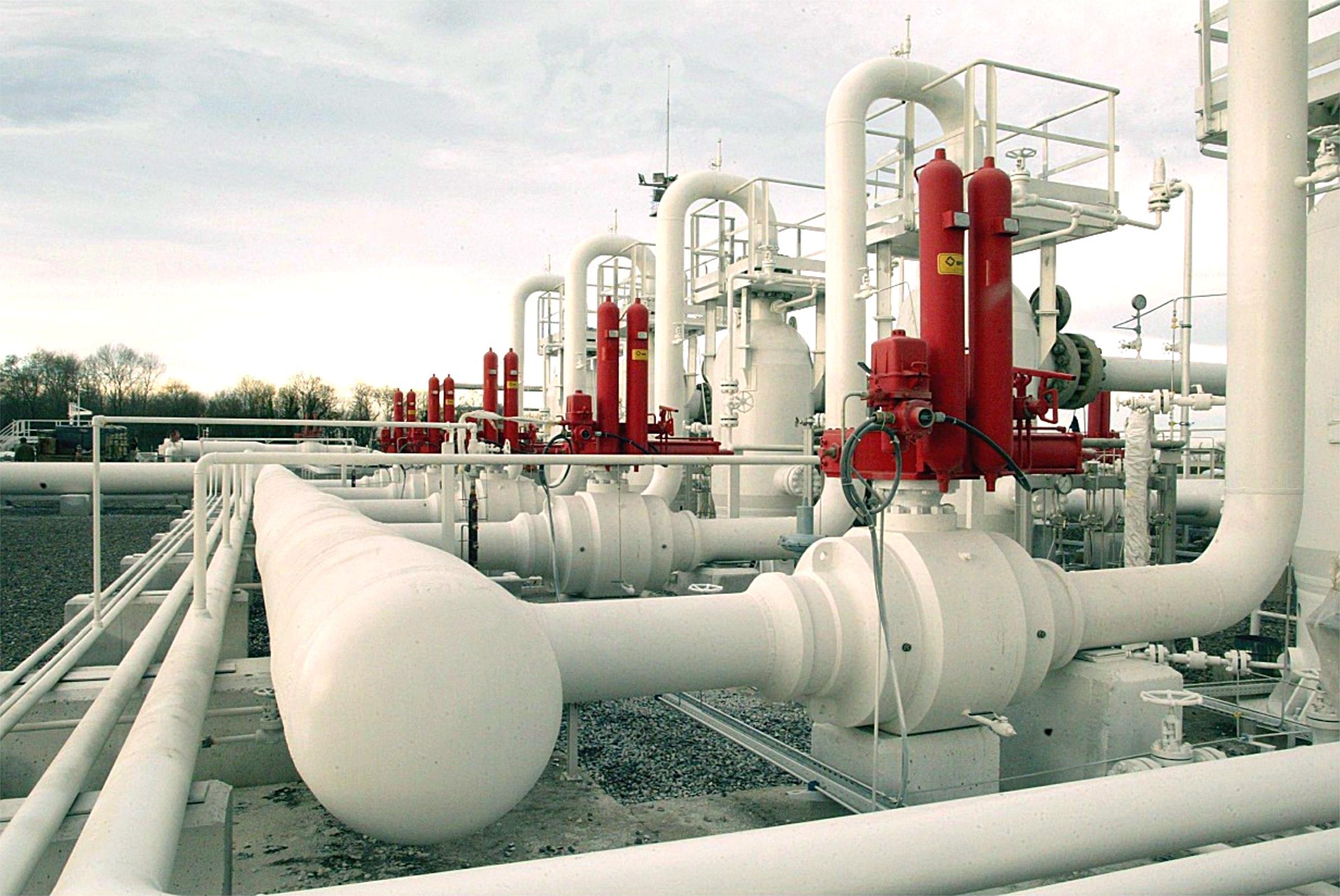 On January 1st, Serbian President Aleksandar Vučić will launch the new gas pipeline that will cross Serbia from Bulgaria to the Hungarian border.
The start of the gas pipeline is scheduled for six in the morning in Gospodjinci in the municipality of Zabalj, as confirmed by Tanjug.
The opening of "Balkan Stream 2", as President Vučić stated yesterday, is a great day for Serbia from an economic point of view as well, but also for the population and the industry. The length of the main gas pipeline in Serbia is 403 km from Bulgaria to the Hungarian border, that is, from Zajecar to Horgoš.
The new gas pipeline through Serbia, the continuation of Turkish Stream, will offer diversification of supply routes, as the country will no longer depend on the supply route through Ukraine and transit will be cheaper by $ 40 per 1,000 cubic meters, said Jelica Putnikovic, editor-in-chief of the Energy Balkans portal.
He told Tanjug that the fact that Serbia is no longer dependent on transit through Ukraine increases energy security and the country's security, adding that Bugartransgas CEO Vladimiri Malinov announced that 15 million cubic meters of gas per day would initially be transported in Serbia.
"Serbia spends a little more than 10m in the winter, which means we will meet our gas needs this winter," Putnikovic said, adding that more gas could be transported when the pipeline reaches full capacity and when the stations in Bulgaria and Serbia are operational.
"It will be good for the development of industry and the use of gas throughout Serbia," Putniković said, adding that gasification in Serbia has not been completed south of the Sava and Danube rivers.
He further noted that the main gas pipeline from Bulgaria to the Hungarian border, as an extension of the Turkish Stream that extends from the Turkish Black Sea coast through Bulgaria and Serbia, should be extended to Hungary from next year.
"The Hungarians have already started extending the gas pipeline from the border with Serbia, and the plan is to extend it to Austria and possibly Slovakia," Putniković said, adding that the national gas pipelines were designed according to the EU regulations and with respect for local and European law. /ibna