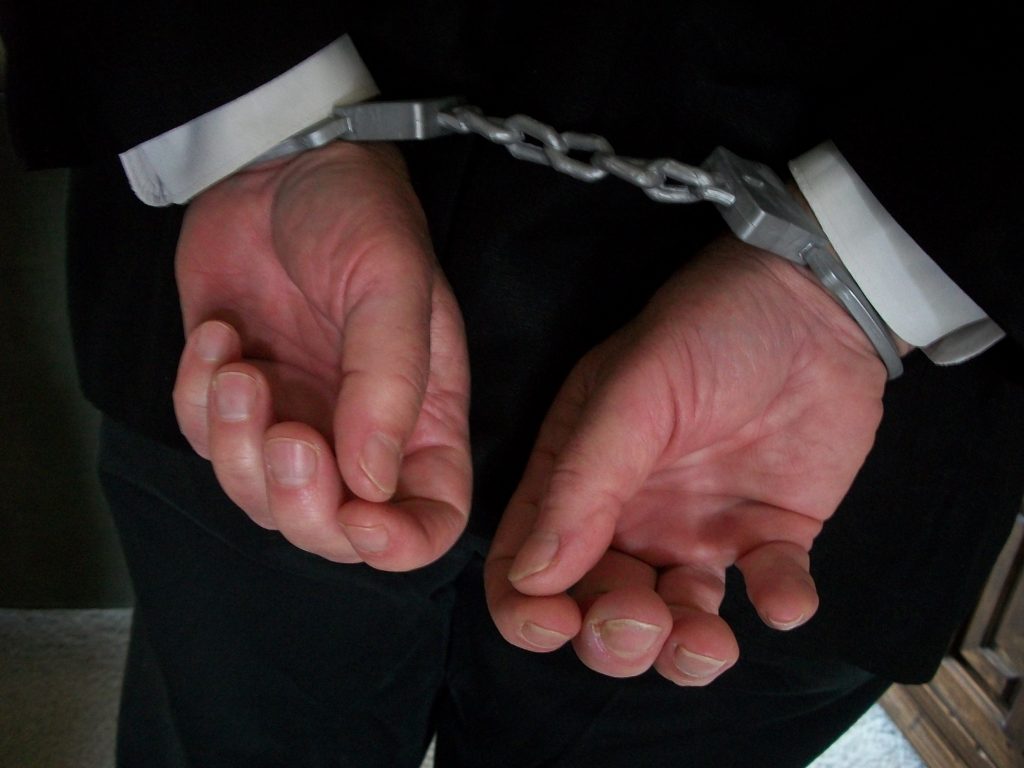 Belgrade, September 29, 2016/Independent Balkan News Agency
By Milos Mitrovic
Serbian police has arrested the head of Regional police Kosovska Mitrovica, Kosovo and Metohija, the Interior Ministry revealed today. Nehat Tachi, arrested on Wednesday evening, was on Serbia's wanted list over terrorism charges.
The arrest was ordered by the court in Nis. Thaci was seized in the administrative border crossing in Konculj, when requesting the document needed to enter the central part of Serbia, Interior Ministry stated. He was subsequently transfered to the jail in Nis. The court has ordered Thaci's detention in 2010.
Kosovo's police spokesman Daut Hoxa said that Thaci was traveling to "a Western-European country, by car, through the territory of Serbia", Serbian media said, citing those from Pristina. Thaci was on vacation, Hoxa added. In his words, Kosovo's police would demand the explanation from EULEX.
The web sites "News now" and "Gazeta Express", in Albanian, claimed that Thaci's intention was to travel to Nis in order to attend the trial, according to Radio-Television of Serbia (RTS).
The arrest appeared as breaking news in Serbia, while the most of headlines claim that Nehat Tachi is "director of Kosovo's police".